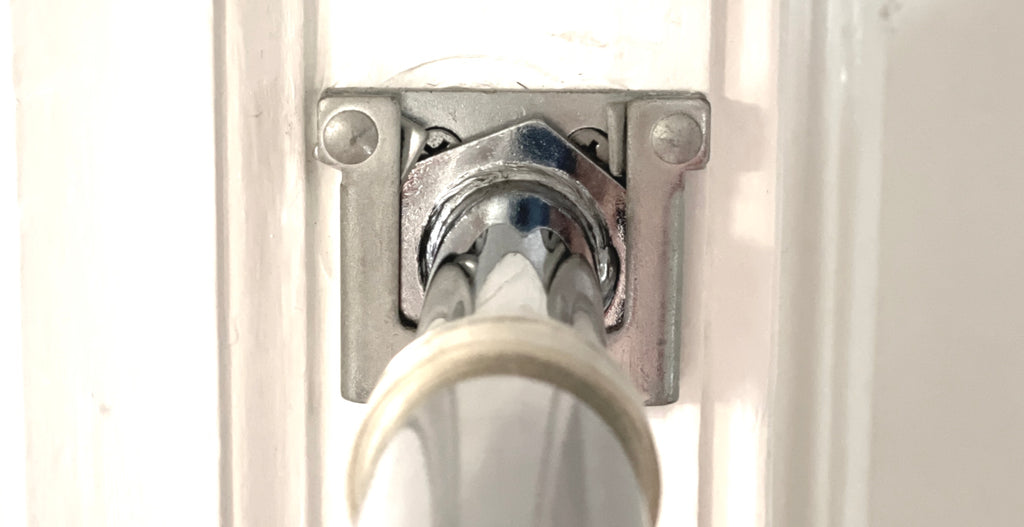 DreamGYM doorway bar brackets require a minimum of 2-1/4" flat space.
If you don't have enough space, consider the following solutions:
You can install the brackets on a 2" space with a part of the bracket protruding over the door frame.
You can add a piece of plywood or a wooden board to create an even space with the middle part of the door frame.