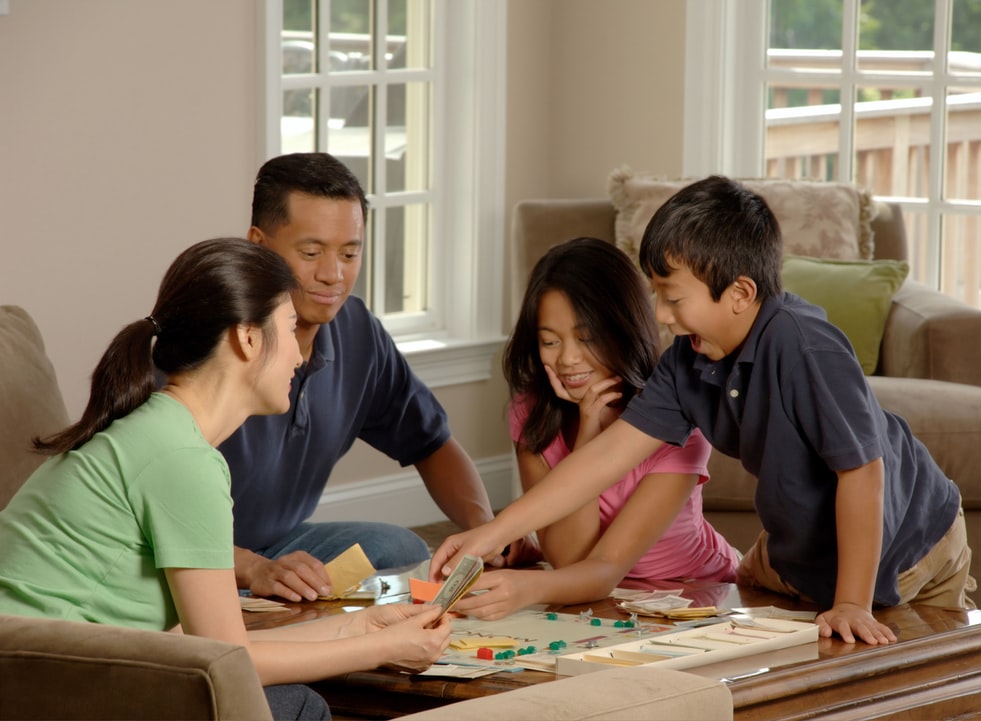 We're now all familiar with the terms social distancing, self isolation and quarantine with the recent outbreak of COVID-19 virus. Now we have to learn how to cope with this at home. For parents it means kids have no school, after school activities, sports or friends to play with. New developments and restrictions recently announced that playgrounds are not available to kids either.
All of this suggests that indoor activities are essential for everyone's sanity in the home and keeps the kids preoccupied.
Here are some ideas to assist you in the following weeks:
- Assigned learning activities from school.
- Explore your child's passions. (e.g. Dogs, music, dancing, science, how thing's work)
- Learn a new skill (e.g. knitting)
- Read a book together ( e.g. you read a page, your child reads a page)
- Journaling (e.g. Your child's thoughts, feelings, dreams, fears)
- Write and illustrate a book
- Cook together (e.g. a simple cake or even plan a whole meal)
- Board games (e.g family games day or create your own game)
- Arts and crafts (e.g. there are lots of ideas on Pinterest or Snapchat)
- Old fashioned games (e.g. cards and dominos)
- Eye-spy, Simon Says or Follow the Leader
- Gardening and planting seeds
- Tye Dye Clothing
- Salt dough ornaments or Play-doh
- Scavenger hunt
- Have a carpet picnic or backyard lunch
- Create a beauty parlour (e.g. face masks, nail painting, hair braids)
- What could you safely do to help the community during this time? (e.g. phone a neighbour to see if they're alright?)
I also highly recommend the website at whatmomslove.com for more inspiration. You will find a list of 87 active indoor games and activities to burn energy.
We have to stay positive during this time, there will be an end to this soon enough. Make the most of the valuable, unrushed time with your child. Look forward to better days and choose to be in the moment with your child now. Remember, they are watching and learning from your strength.