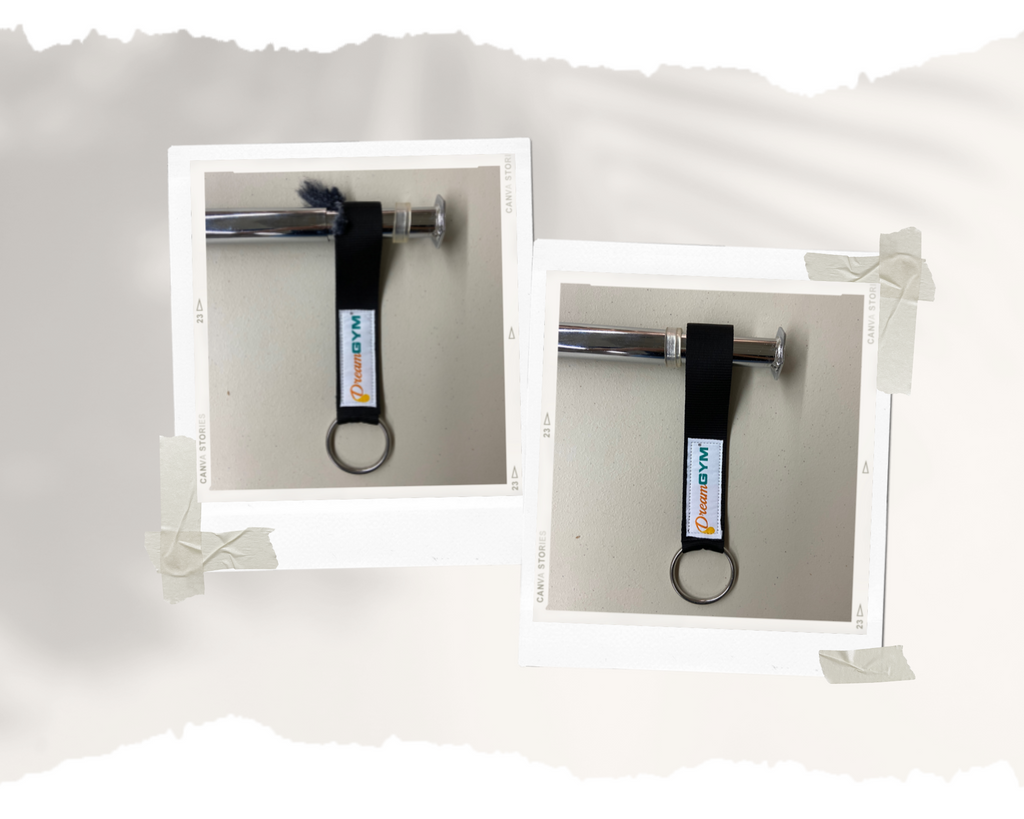 One of the most common complaints we get is about the straps that allow you to hang your doorway accessories from your doorway bar begin to fray after some use. Luckily, the solution to this issue is so simple you're going to wonder how you didn't think of it yourself.
This issue typically arises because the rubber damper that covers the exposed end of the tube has detached and the straps are rubbing against the exposed end.
To prevent this from happening, make sure the damper is always flush with the end of the tube so it can act as a barrier between the sharper end of the tube and the straps.
This simple fix will let you enjoy your doorway accessories for many years to come.