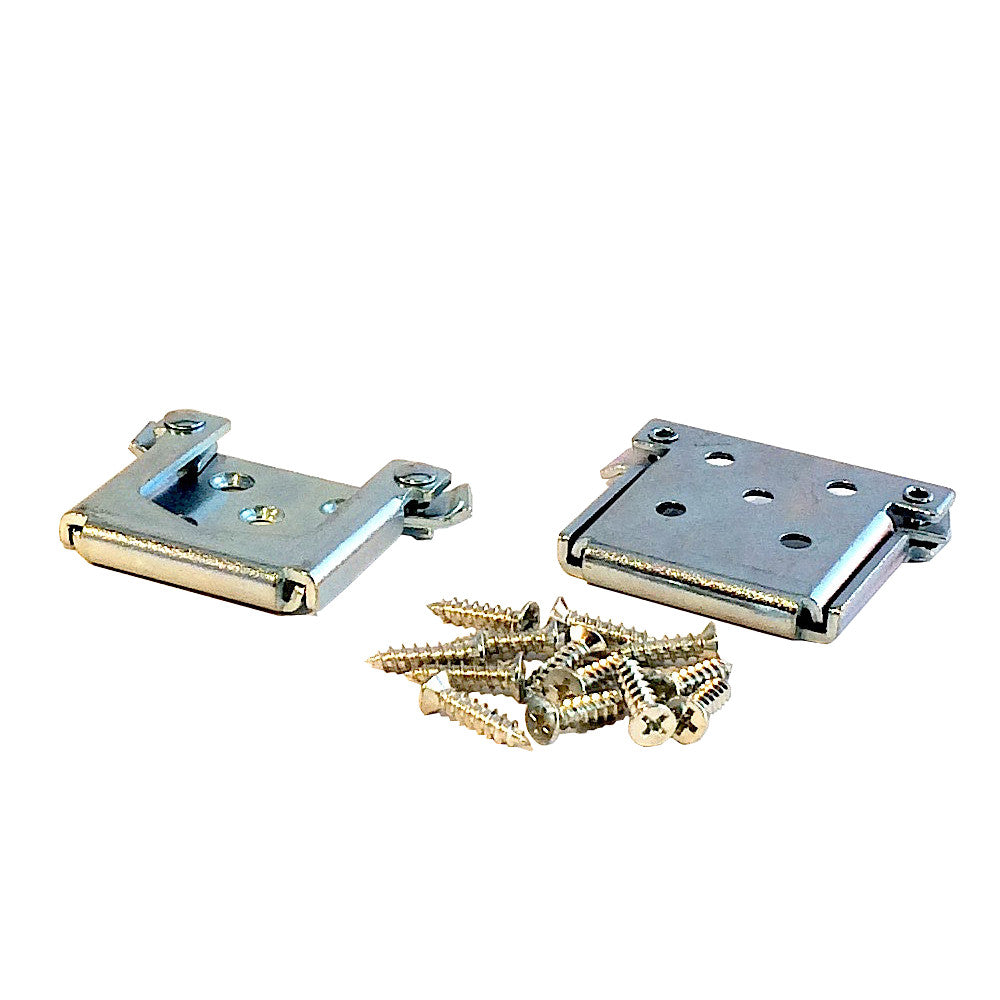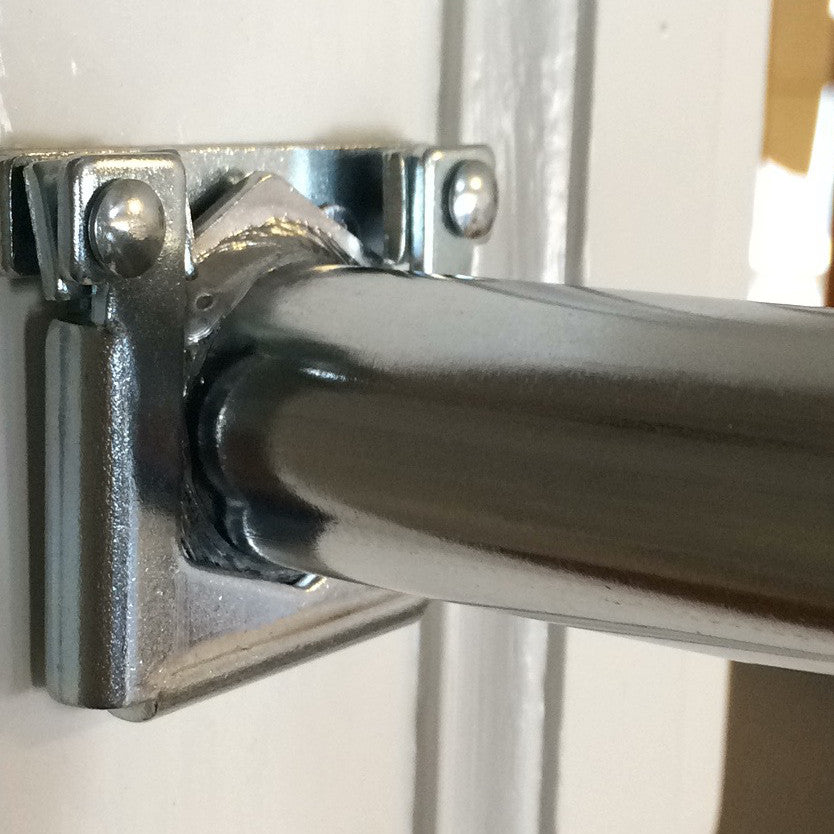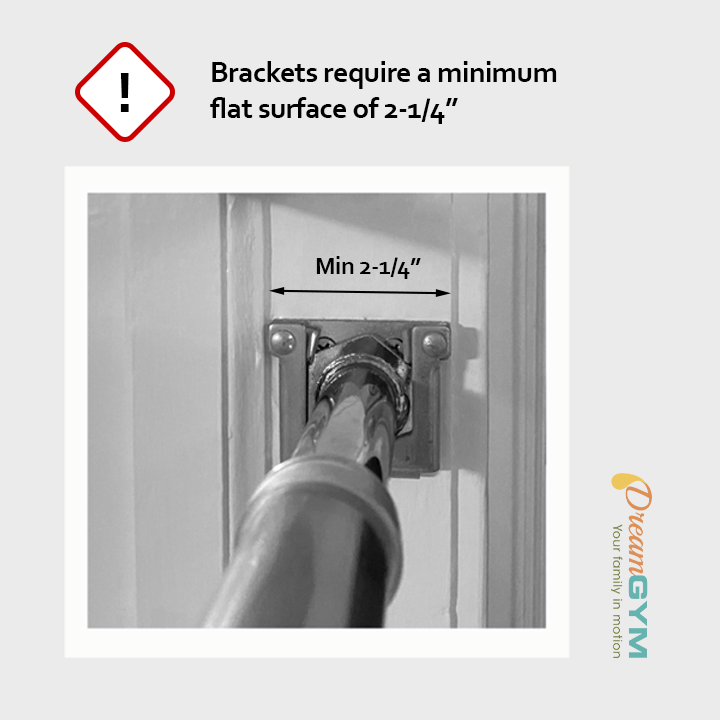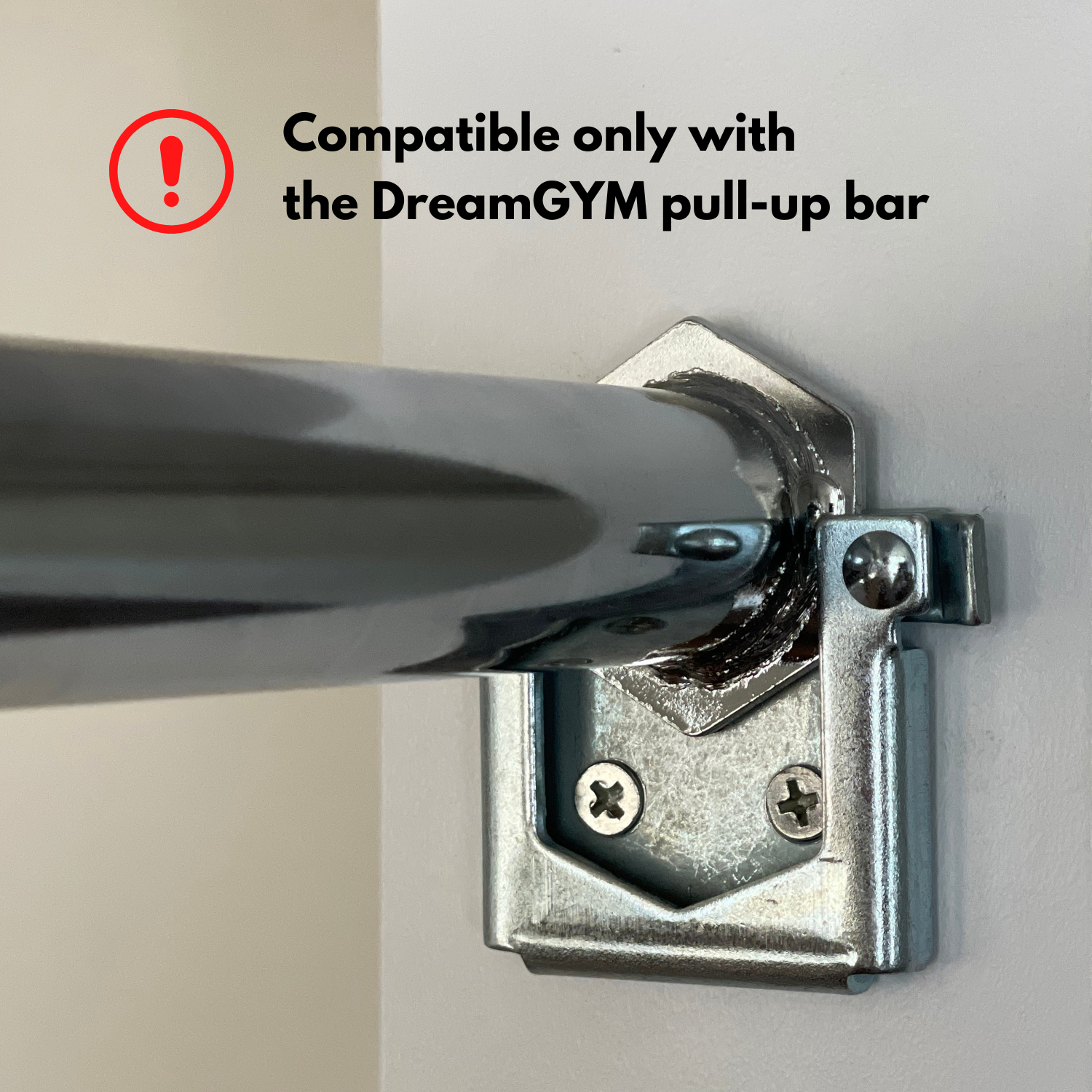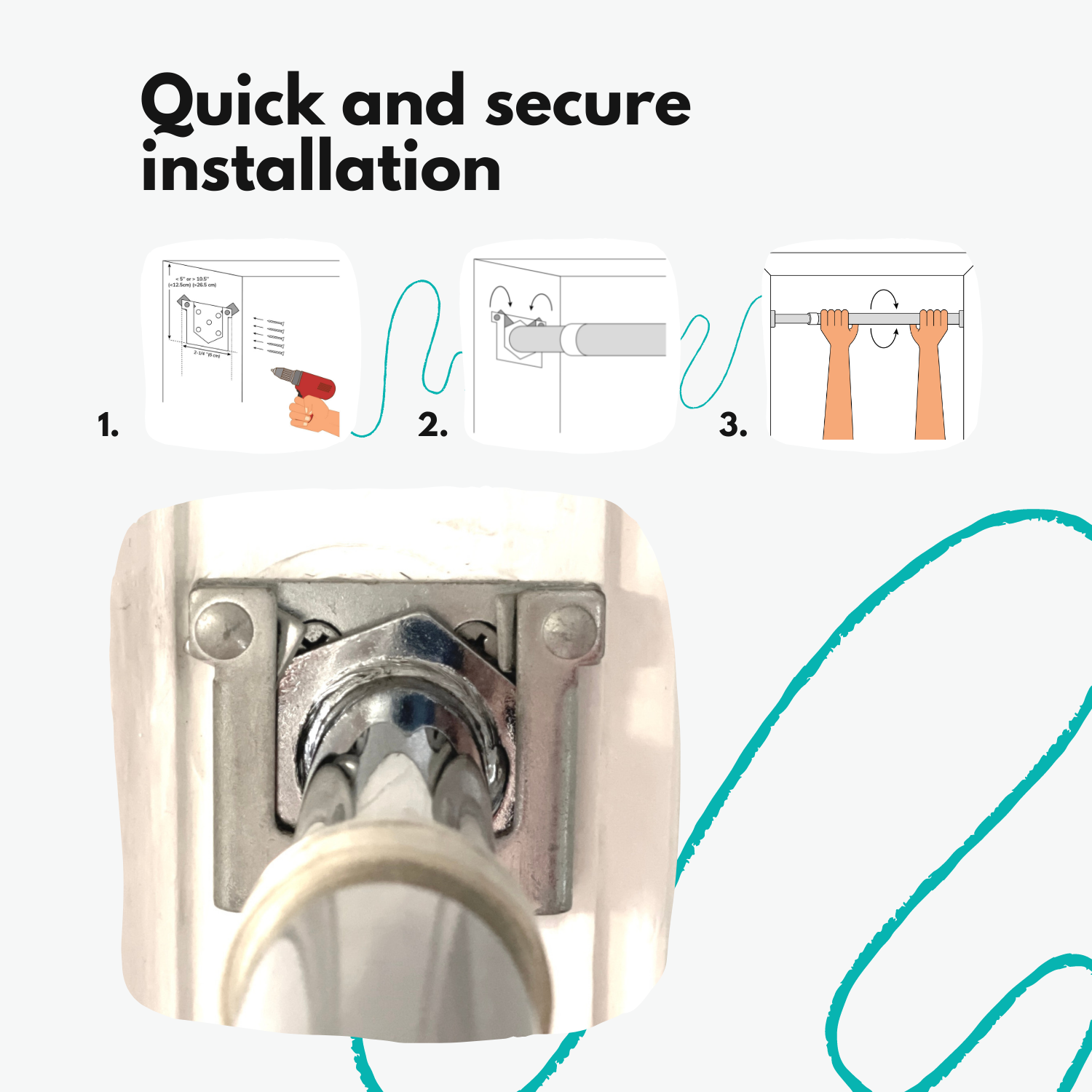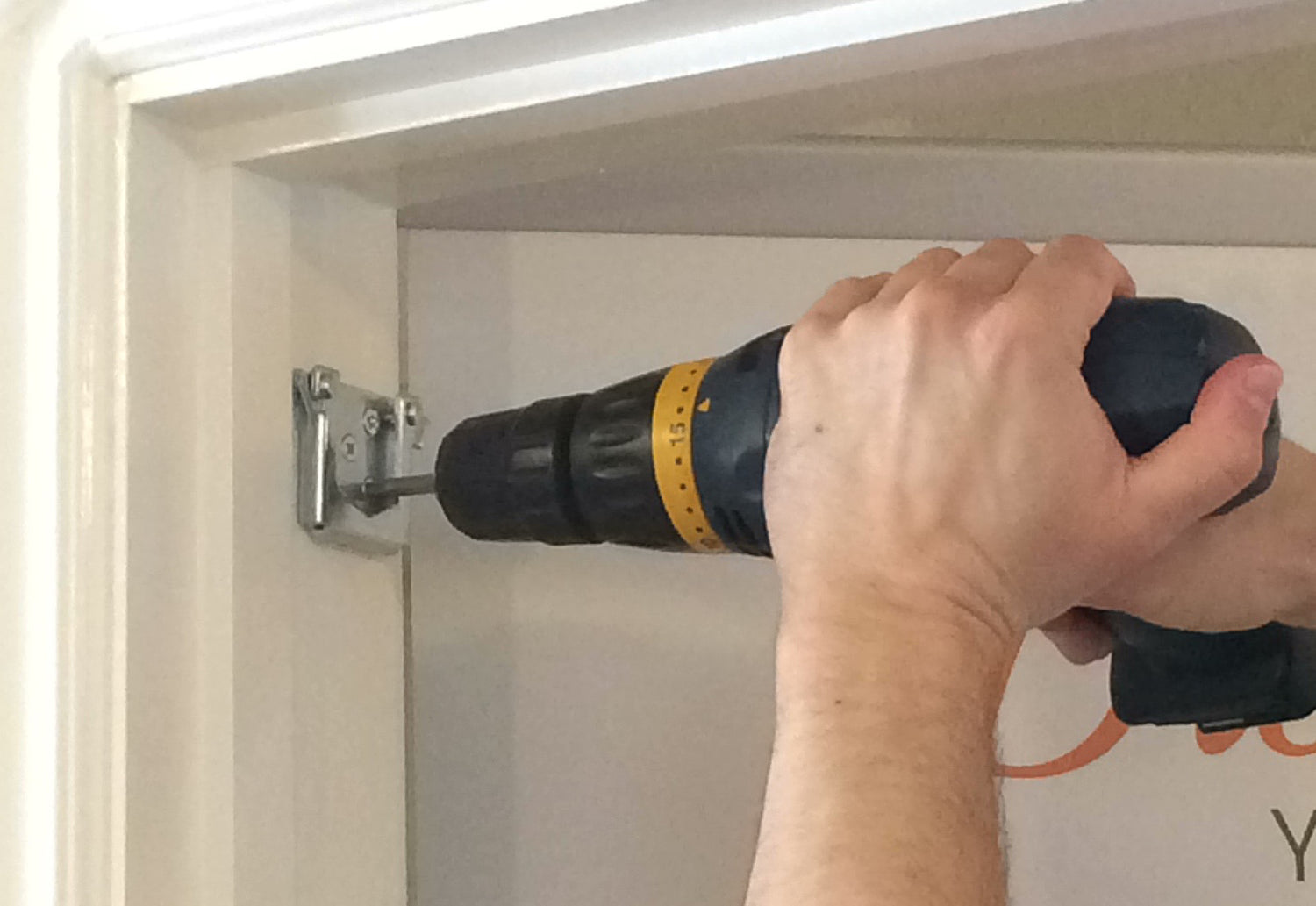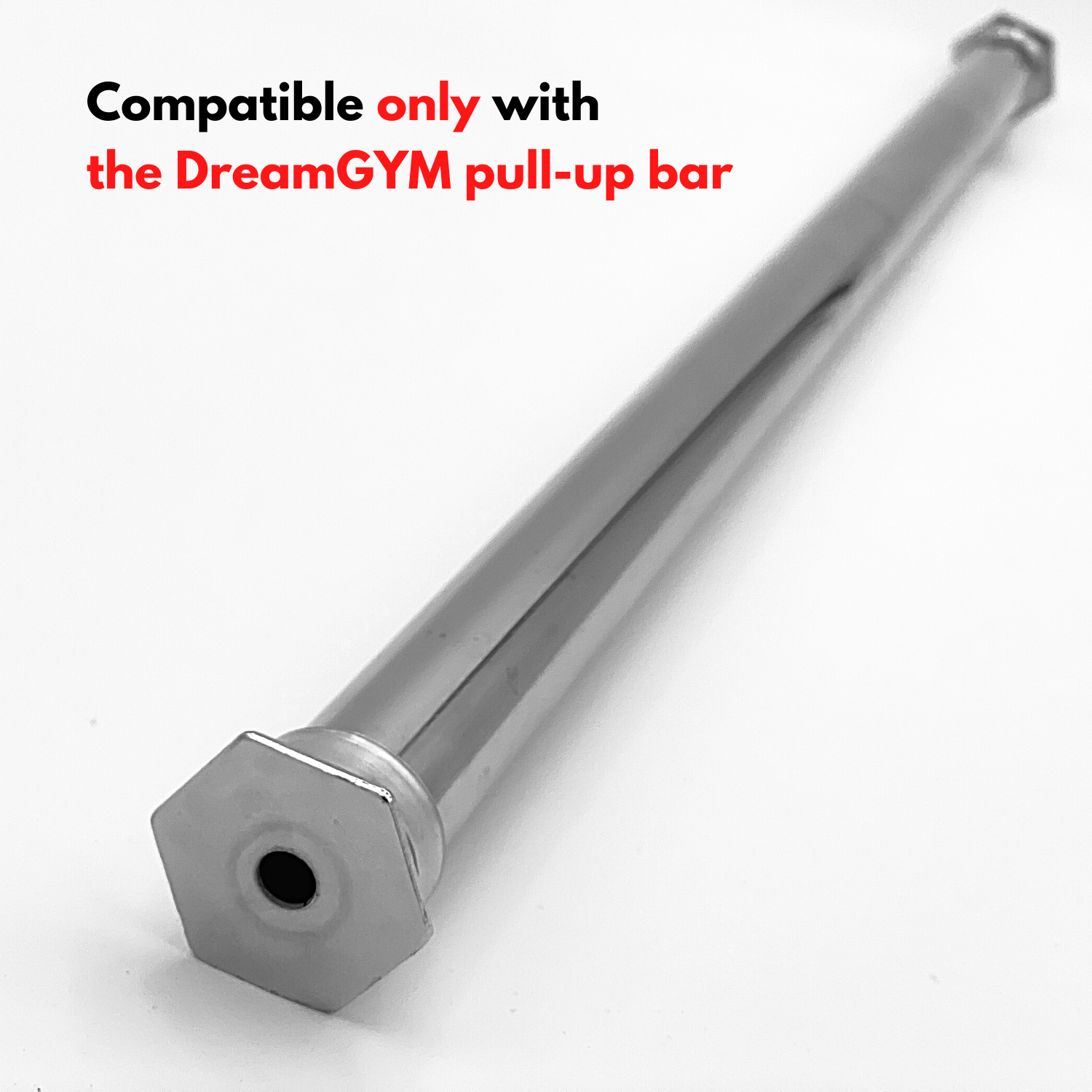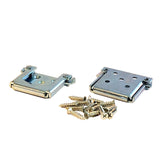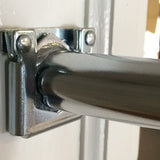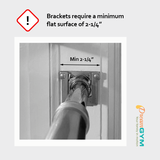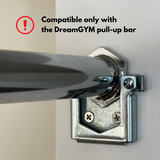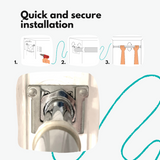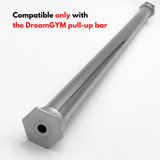 Brackets for Doorway Pull-up Bar
Add Versatility to Your Doorway Pull-up Bar
Additional brackets for DreamGYM Pull-Up Bar allow you to position the bar at different heights for chin-ups, sit-ups and other activities that might require the bar to be at waist level and at floor level. You can also move the bar from one room to another when needed. 
Installation
The brackets are compatible only with the DreamGYM pull-up bar that fits door frames 26"-36" wide and the brackets require 2-1/4" flat space for installation. Brackets are constructed of durable materials that passed all applicable safety testing. The weight capacity is 220lbs. 
This kit includes mounting hardware for DreamGYM Doorway Pull-up Bar: 2 metal brackets and 10 screws.
Brackets for Doorway Pull-up Bar