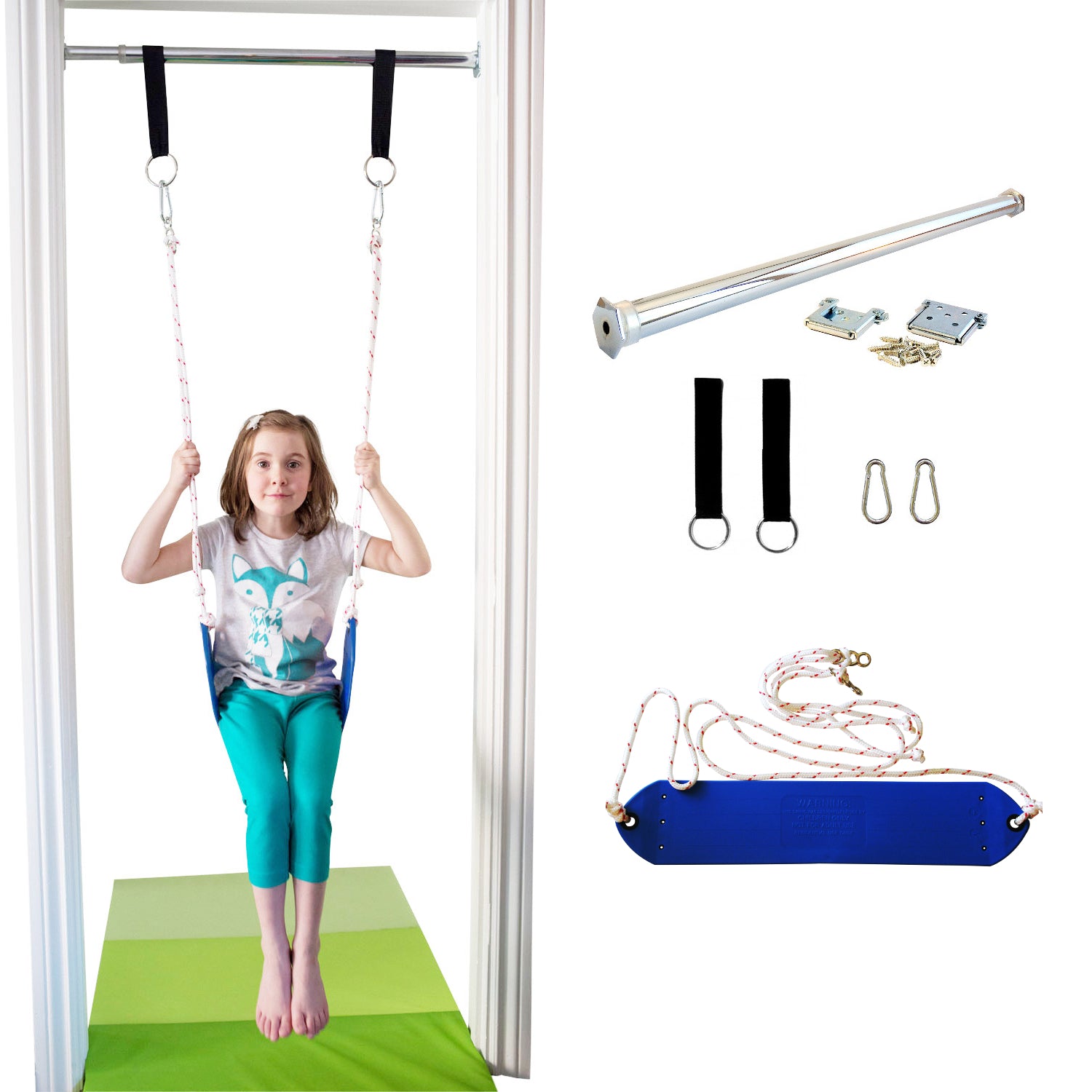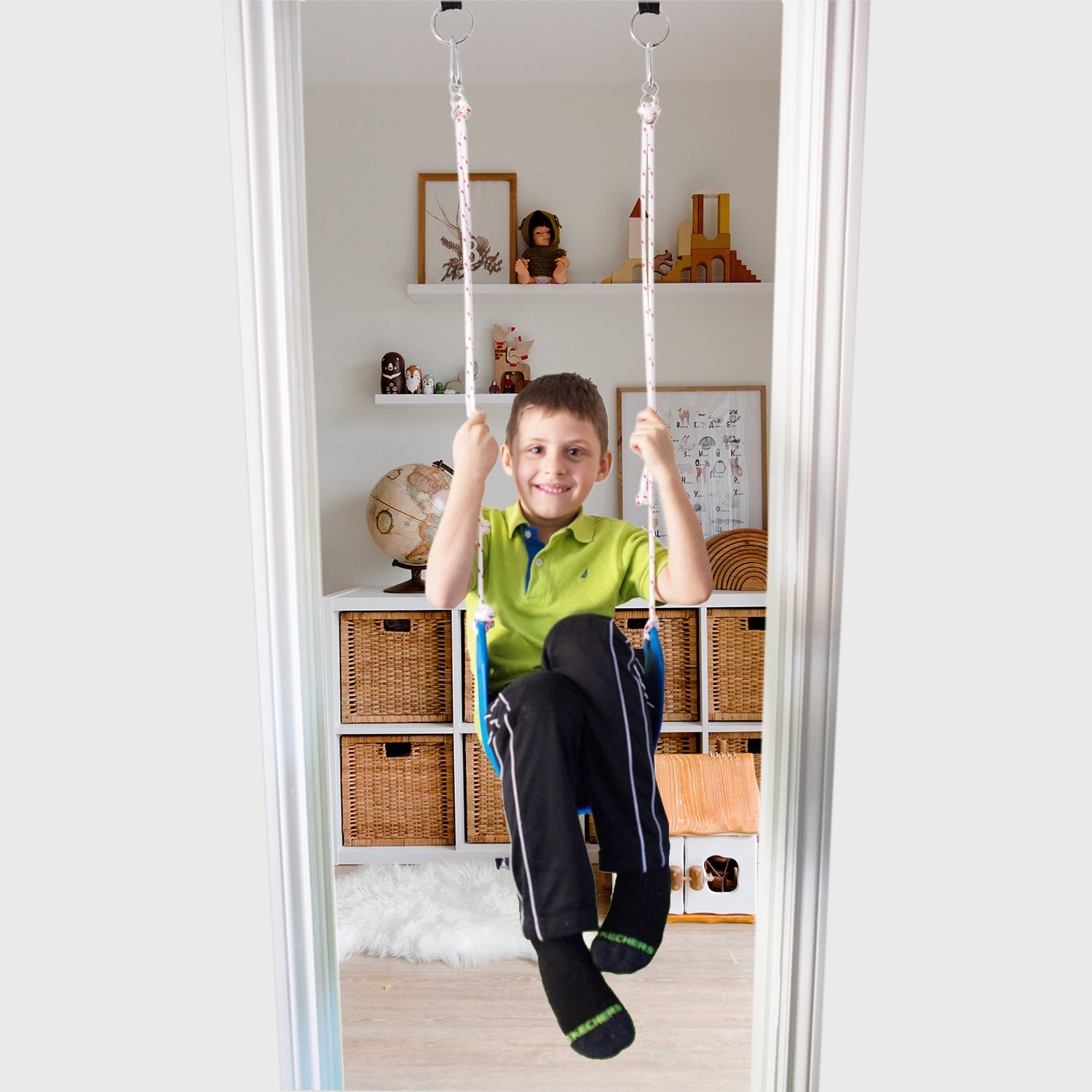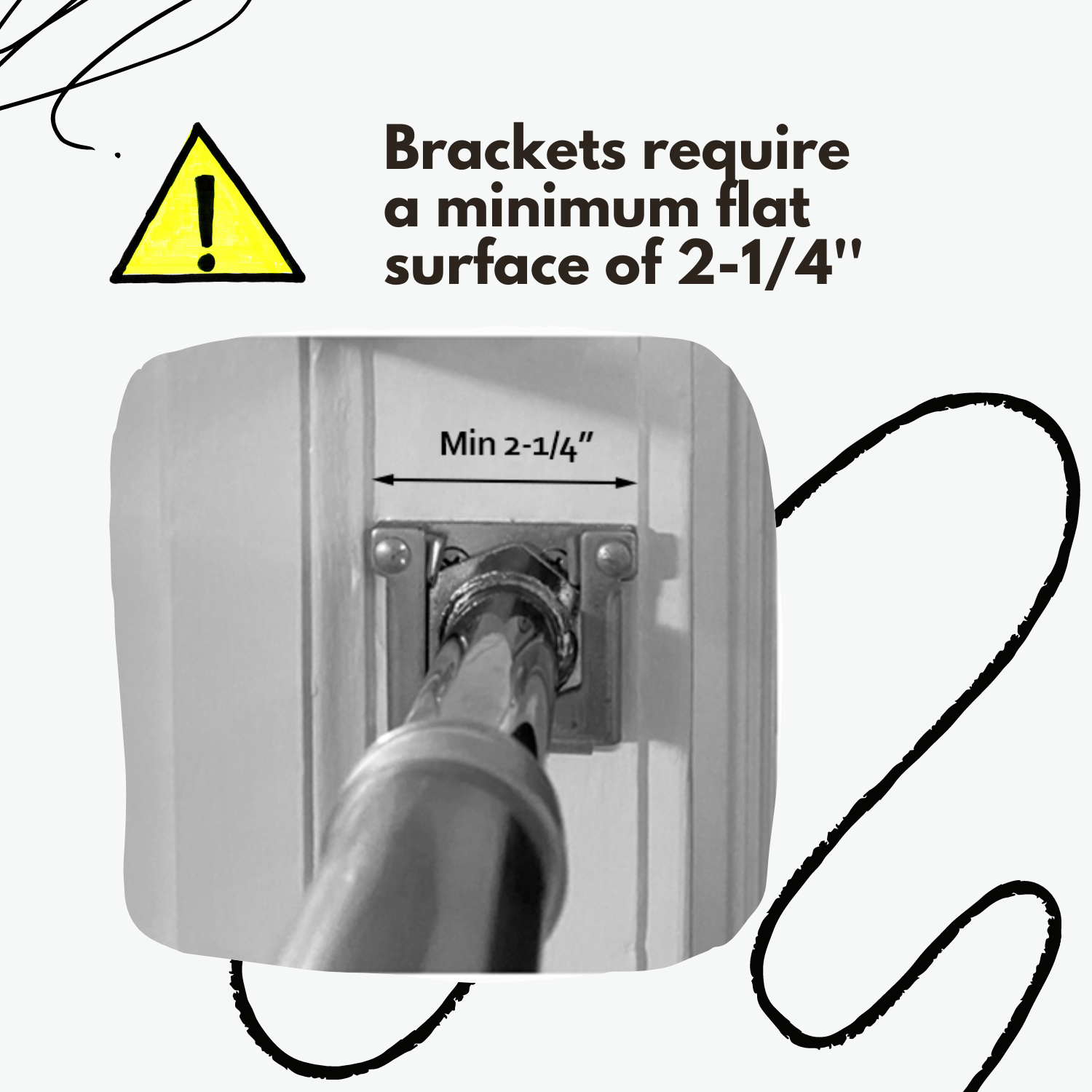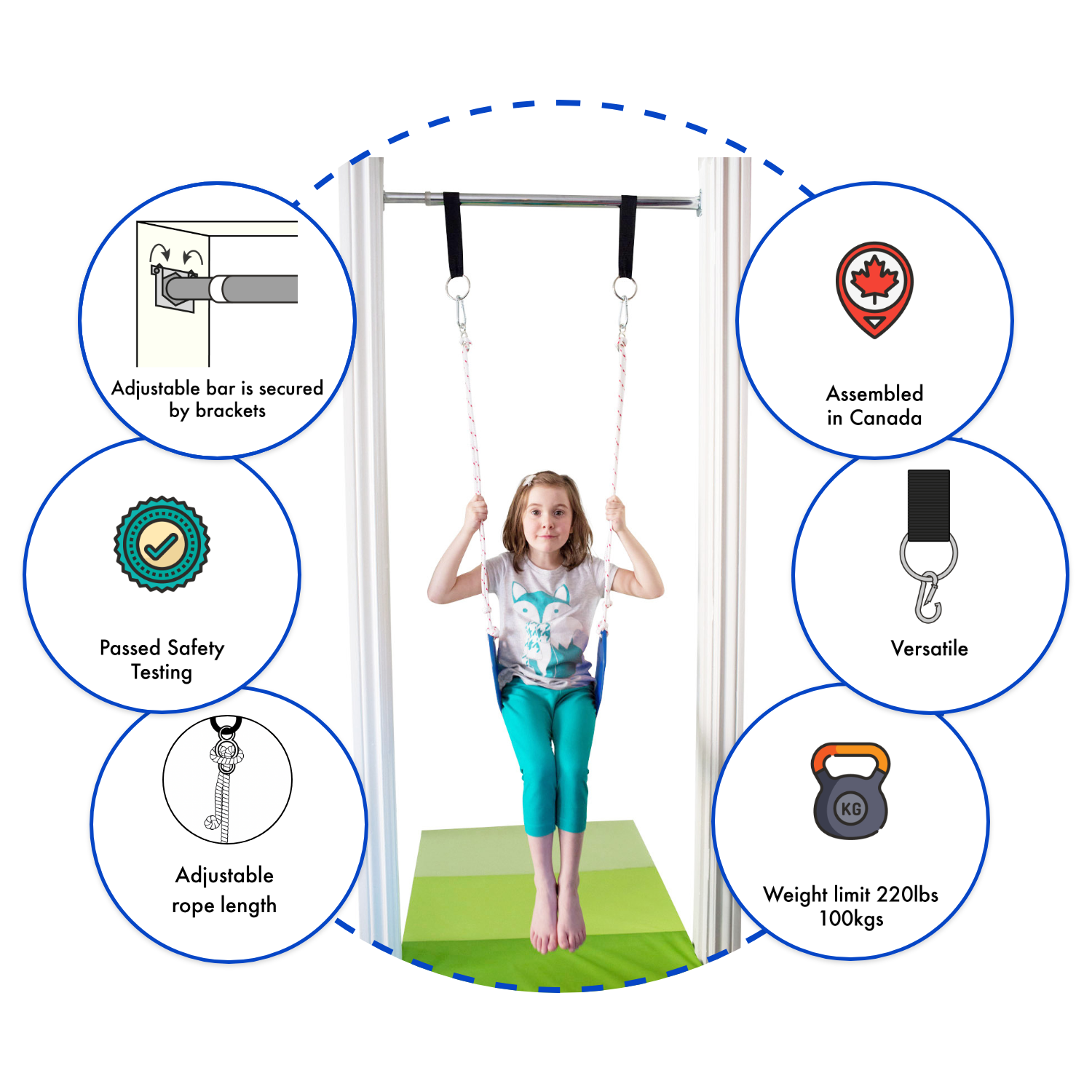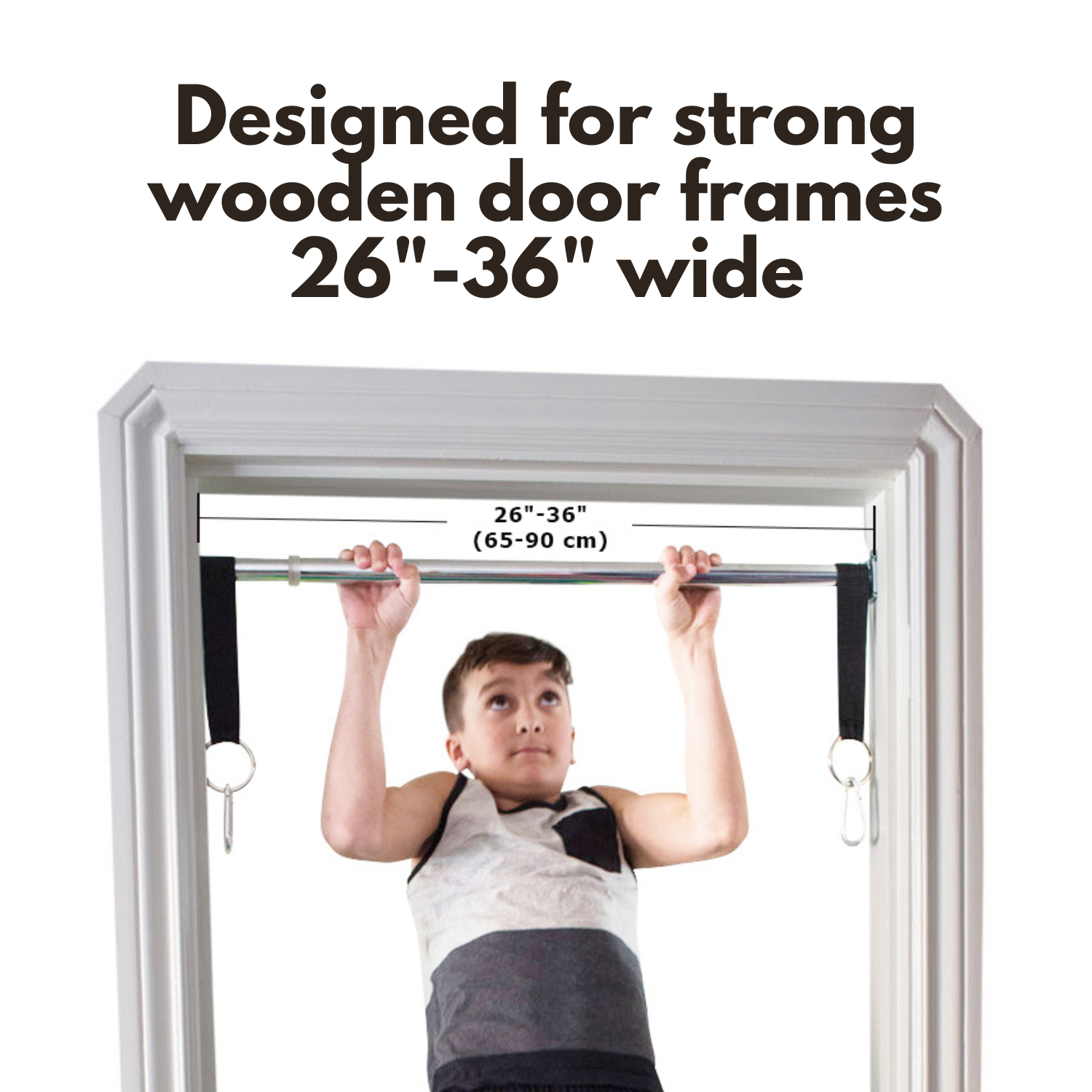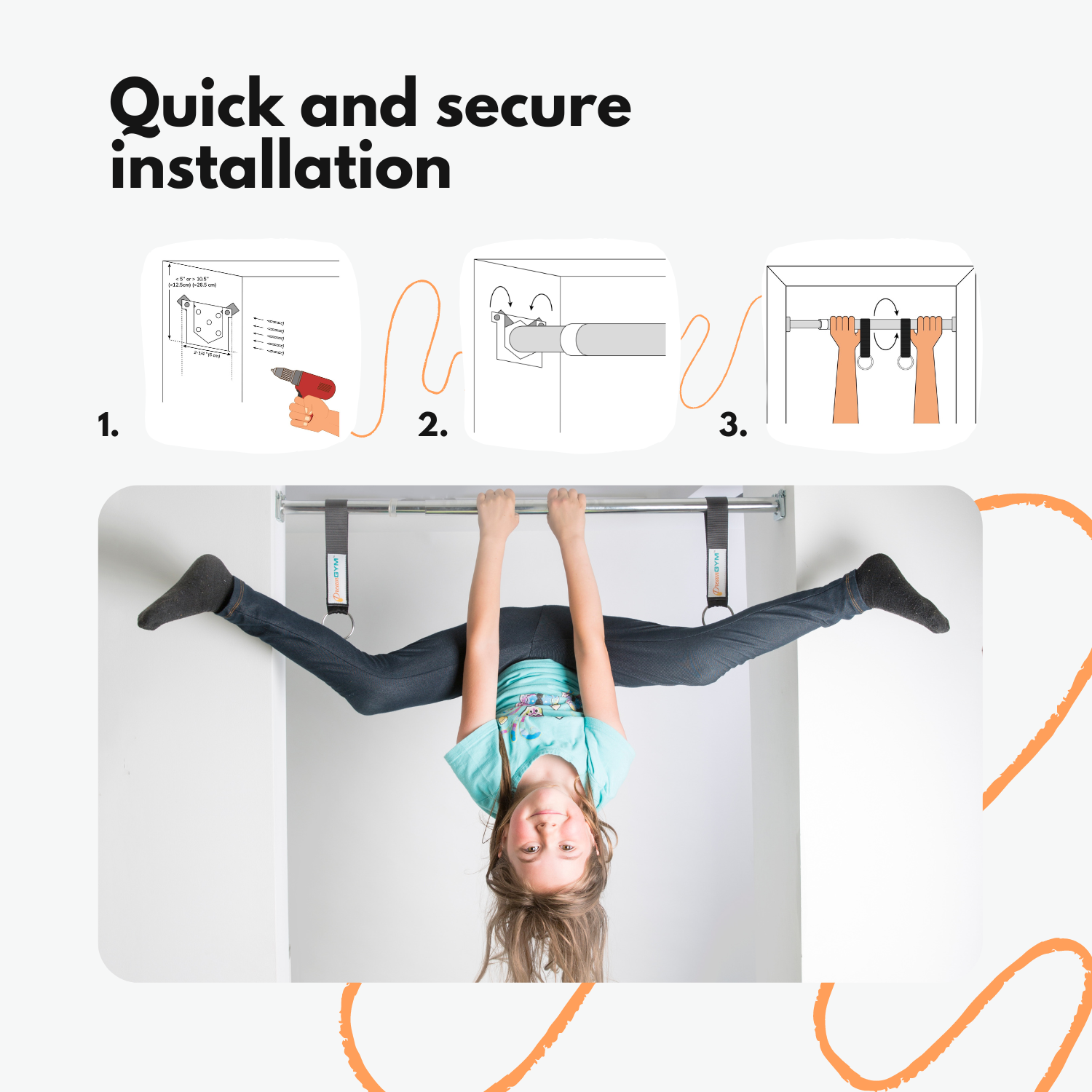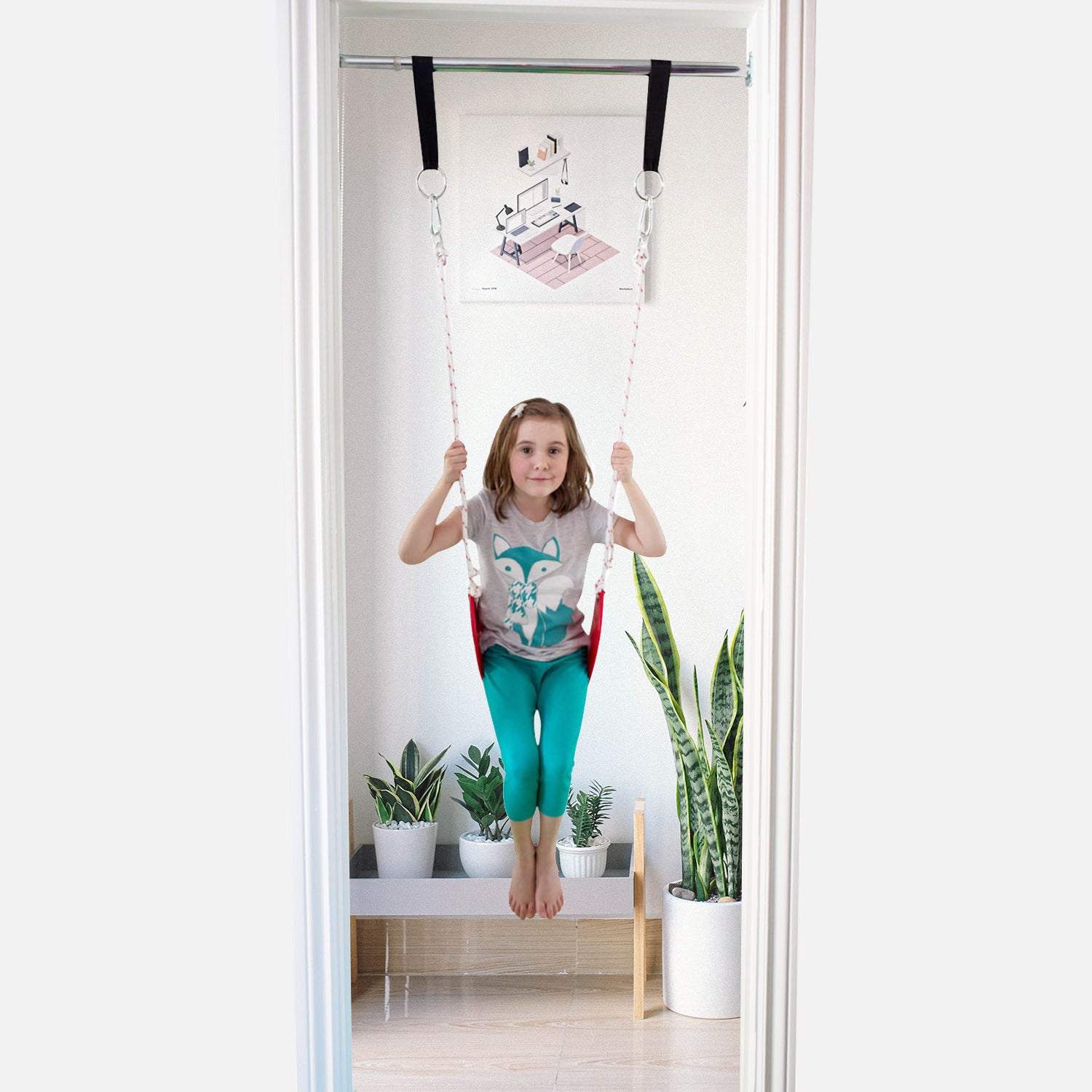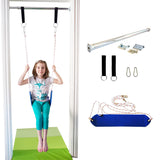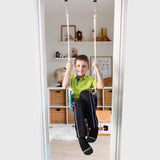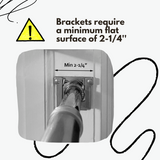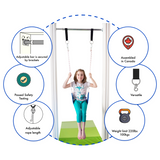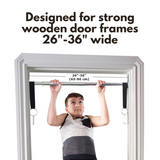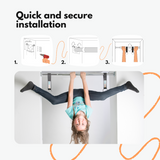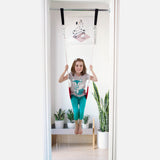 Doorway Belt Swing - Blue
Kids love swings!
Let the fun begin with DreamGYM doorway swing, a classic way to encourage kids to be more active and healthy. They'll have a blast swinging and burning off energy. DreamGYM Doorway Swings make it fast, easy, and affordable to climb, swing, and play in your own home! DreamGYM brings the fun of the outdoors into your home. Doorway gym is a great way to maintain an active lifestyle, and it also makes playtime fun! This unique design installs right in your doorway. Our products are constructed of durable materials, and they are easy to install and ready for play in minutes. Our easy-to-follow instructions ensure a hassle-free setup, and we back all of our products with an industry-leading warranty. Doorway Swings make an excellent addition to any room, and you can quickly change swing accessories for the versatility you need. We know you will be thrilled with the value you get for your investment.
Installation is a breeze
DreamGYM Doorway Swing is ideal for any home, even where space is limited. It installs in minutes in your bedroom, living room or kids' room doorway. The swing bar attaches to your door frame in minutes with strong metal brackets. It fits door frames 26"-36" wide. Please note, the bracket requires 2-1/4" of flat space.
Safety information
This indoor swing is great for kids aged 3 and up! It holds up to 220 pounds. Adults can use the pull-up bar too. DreamGYM products passed all applicable safety testing.
Active kids - happy kids!
The physically active child is better focused, more self-controlled and better able to deal with sensory stimulation. The importance of regular physical exercise and sports should not be overlooked. Make it fun and participate right along with your child to improve the health of the whole family!