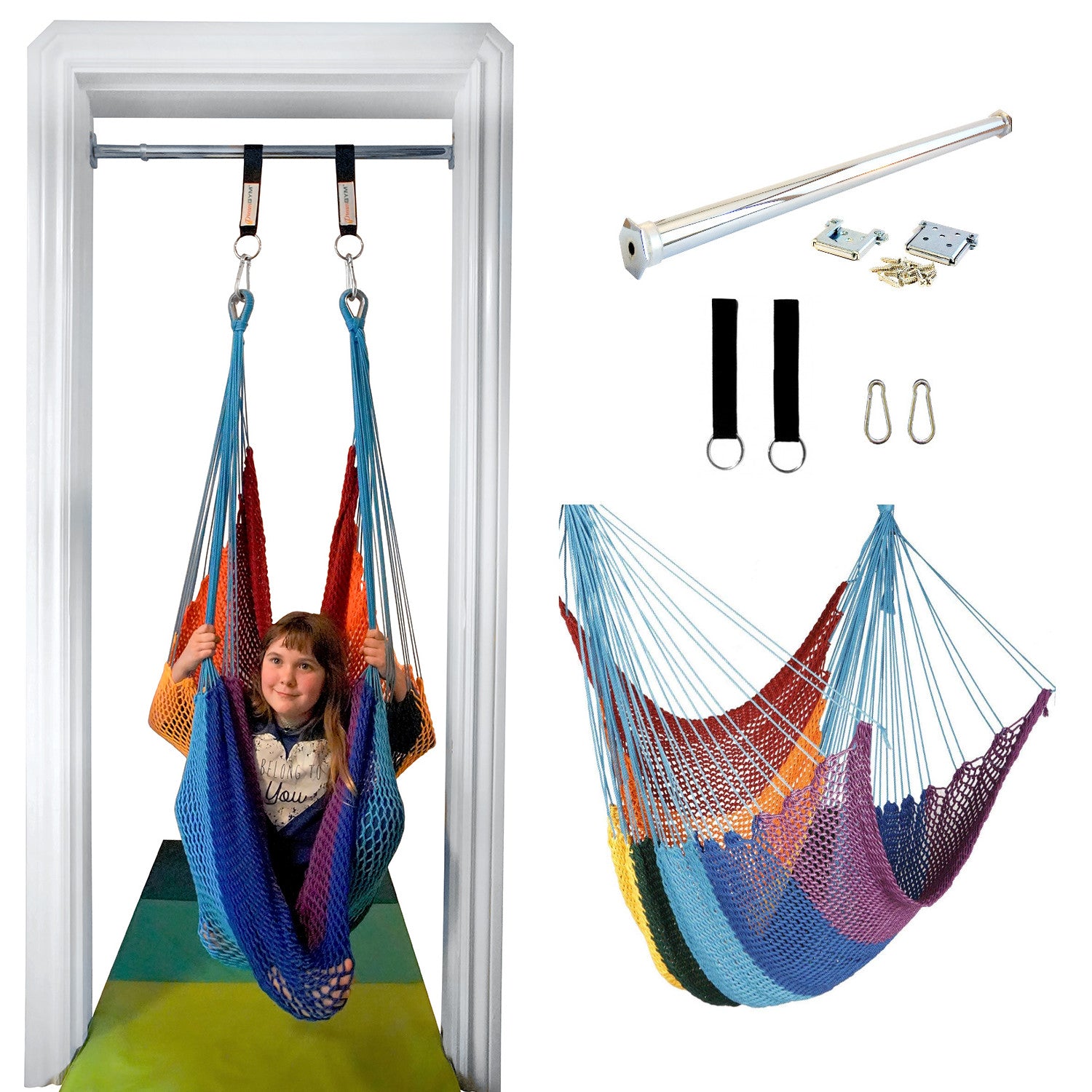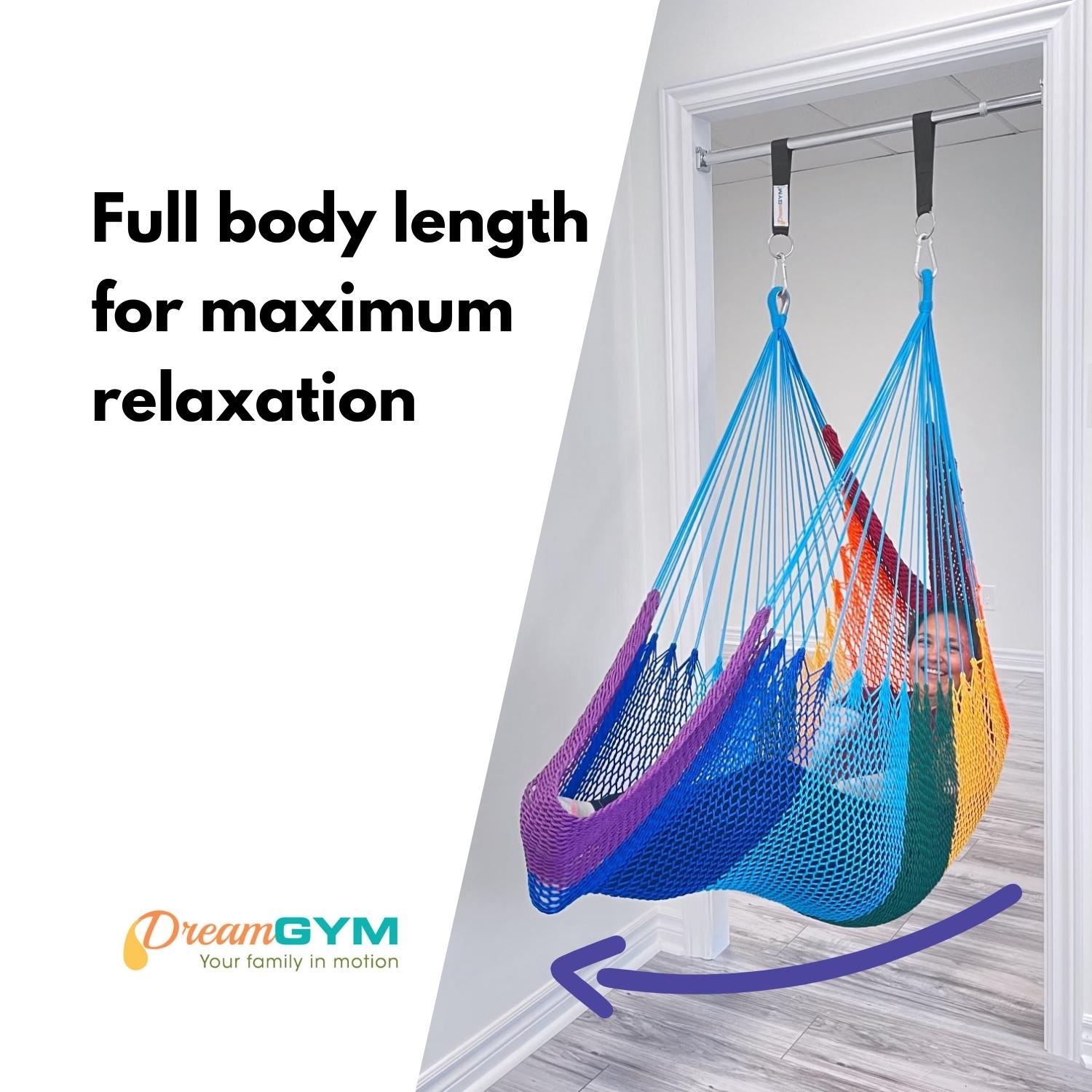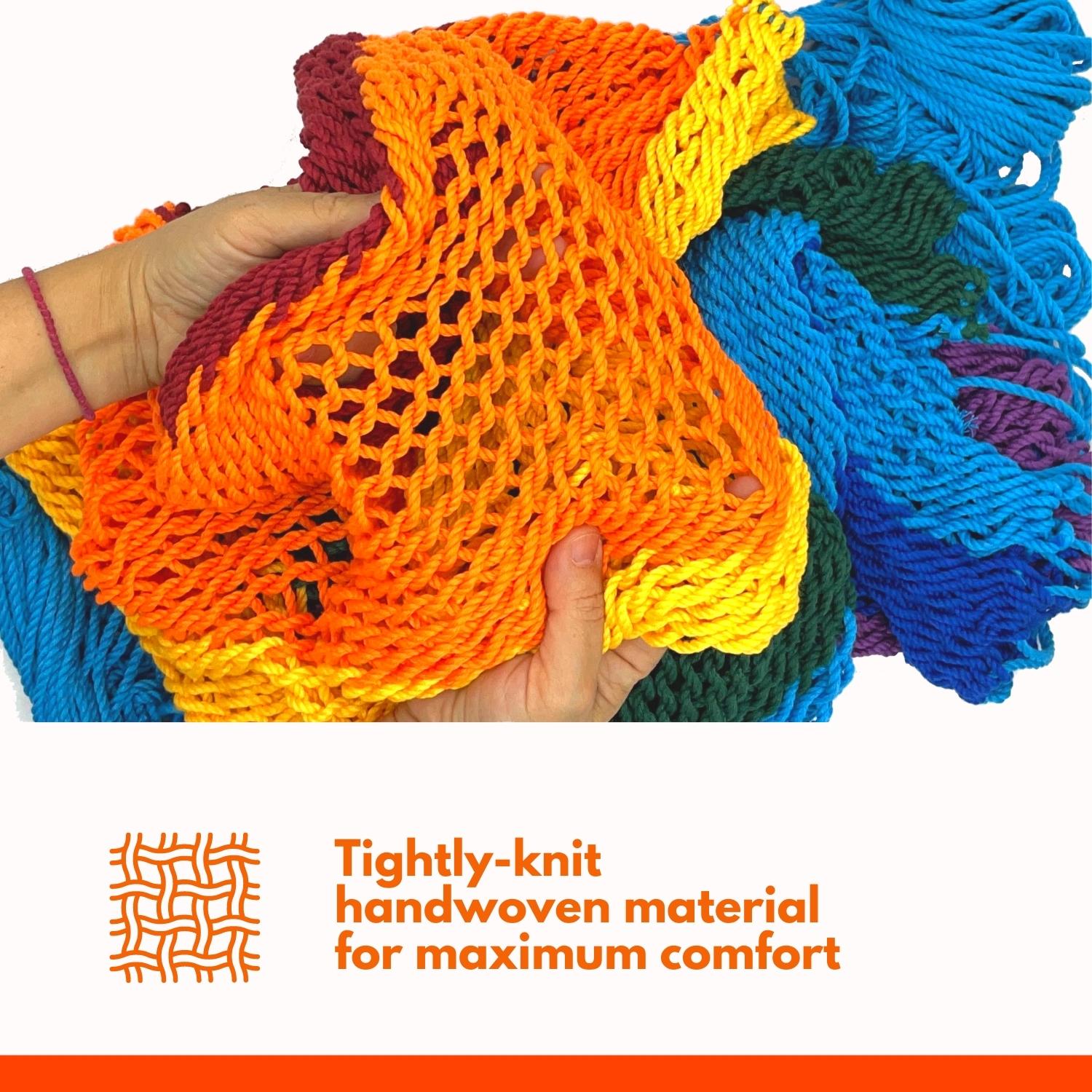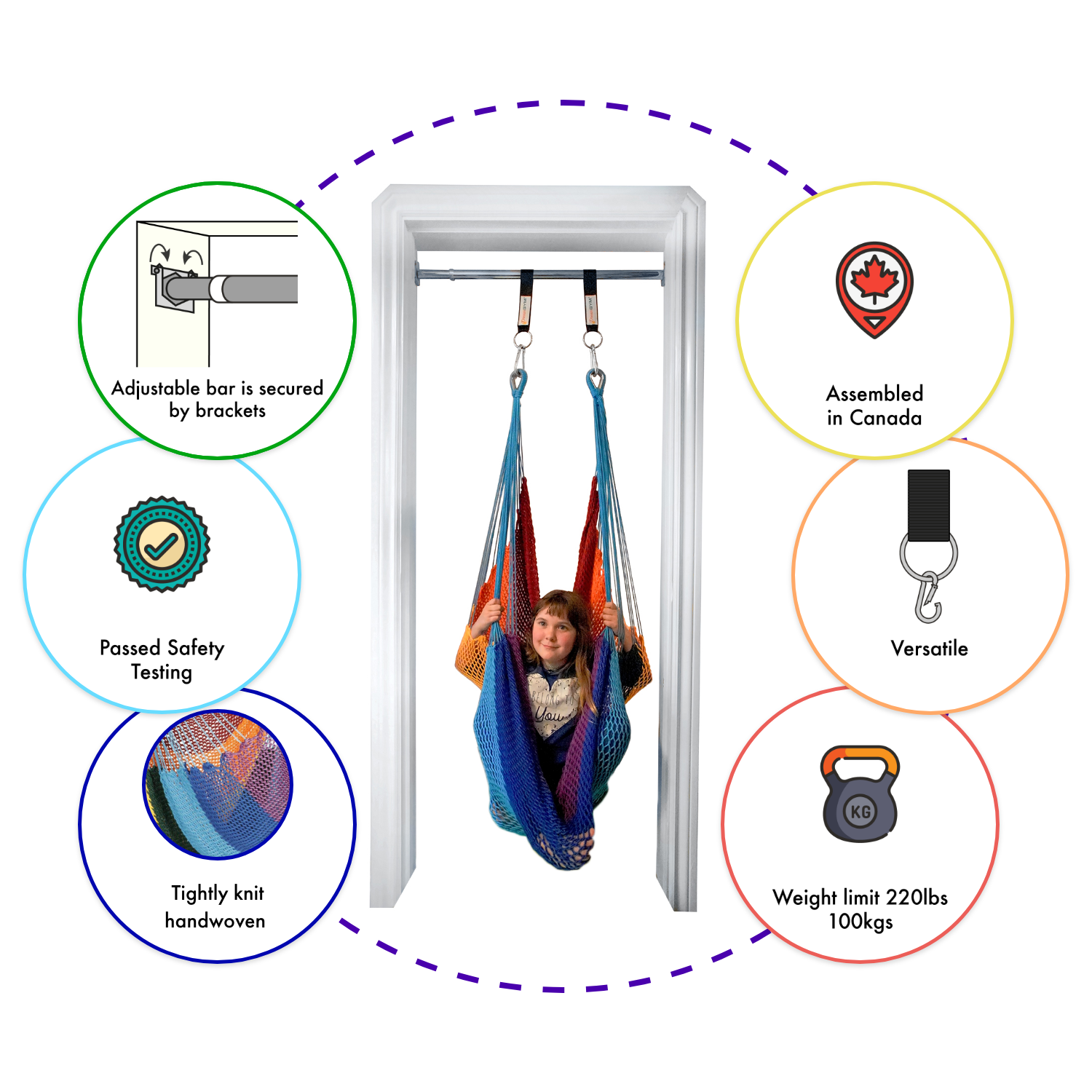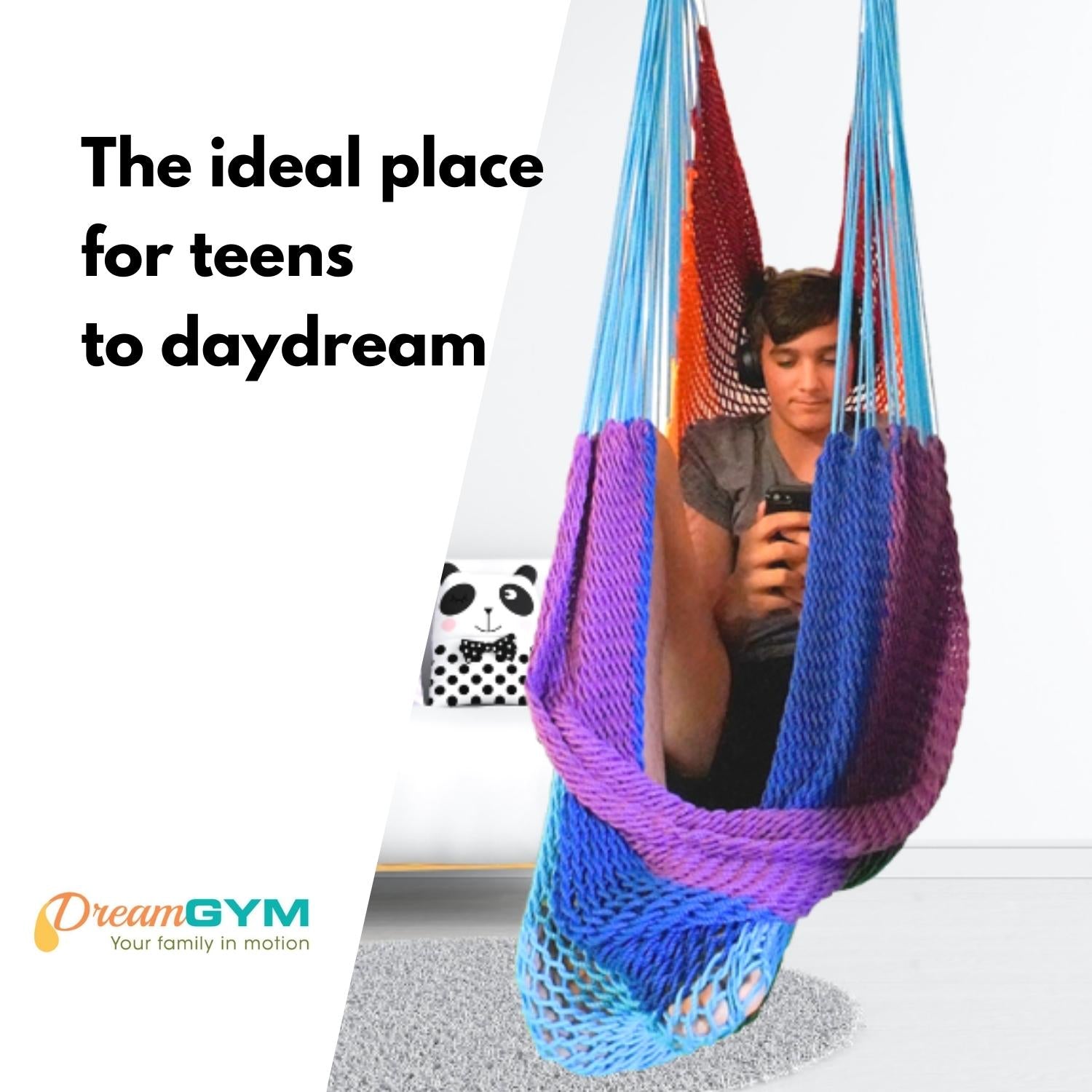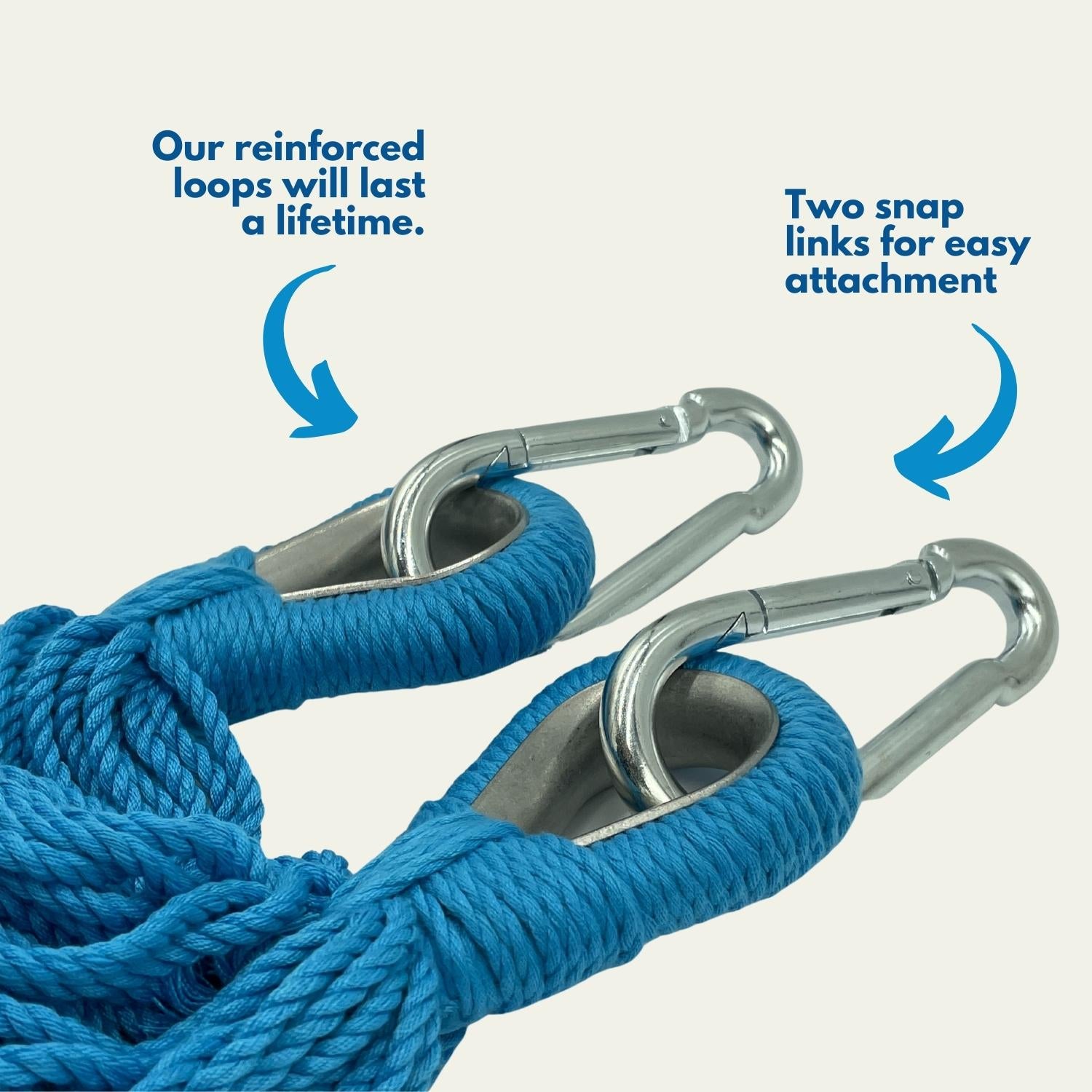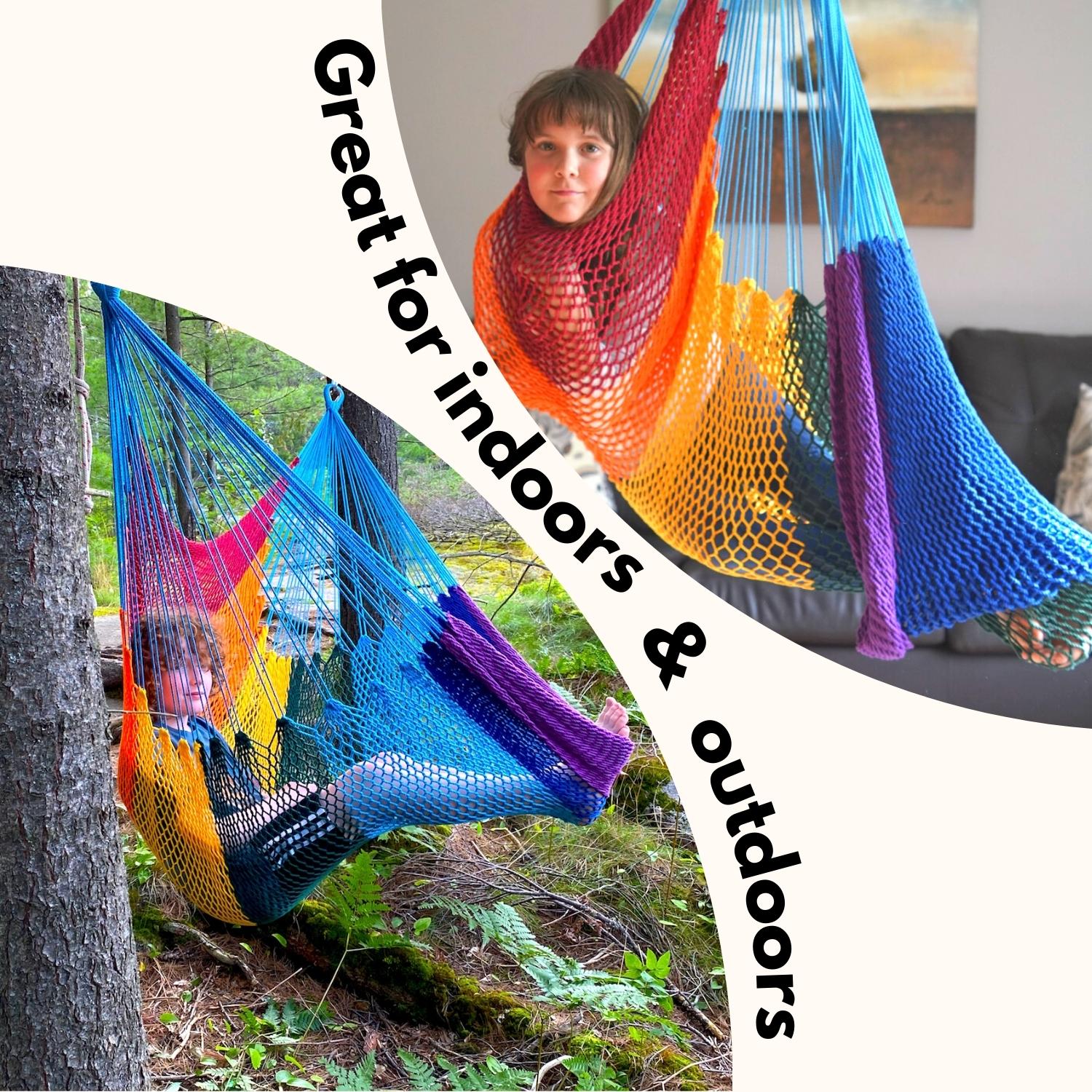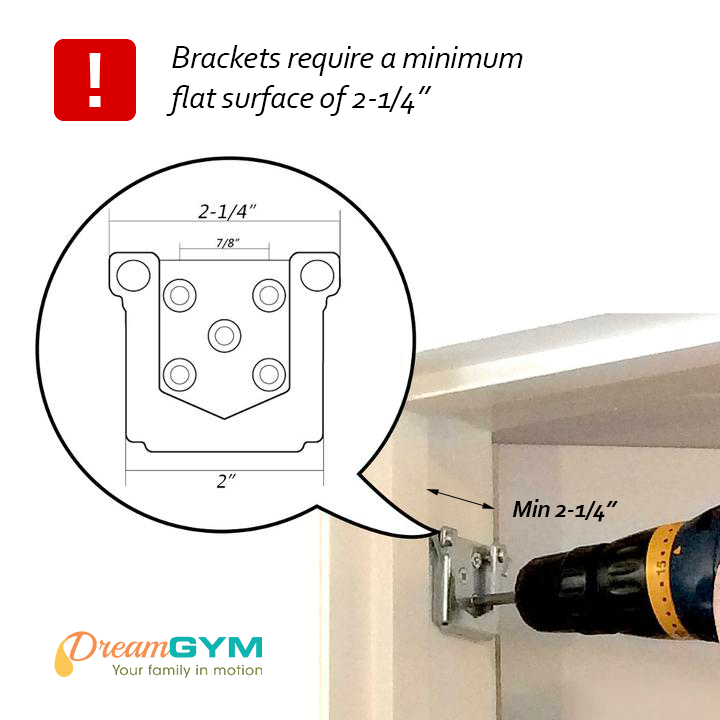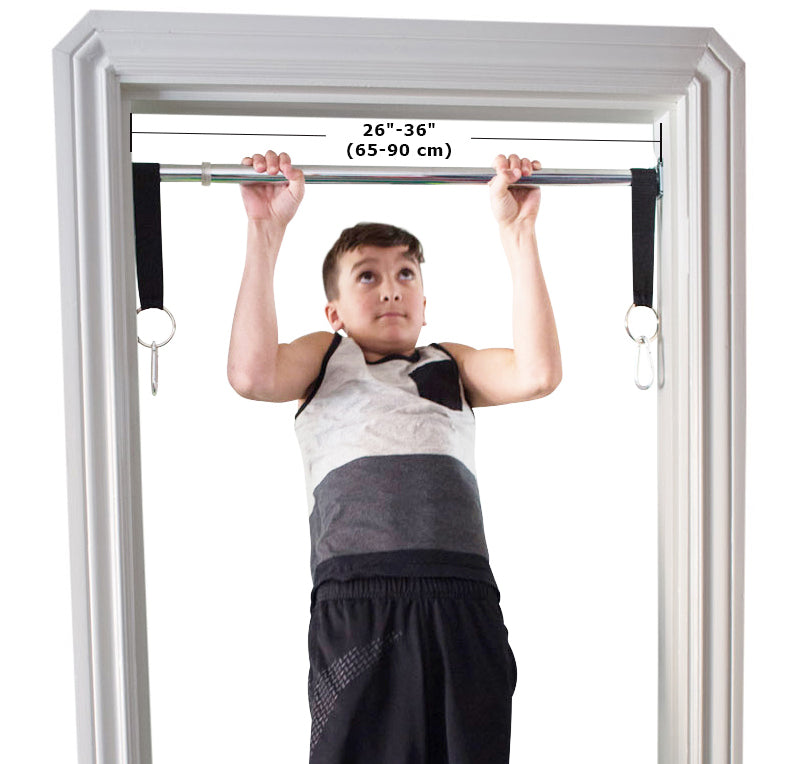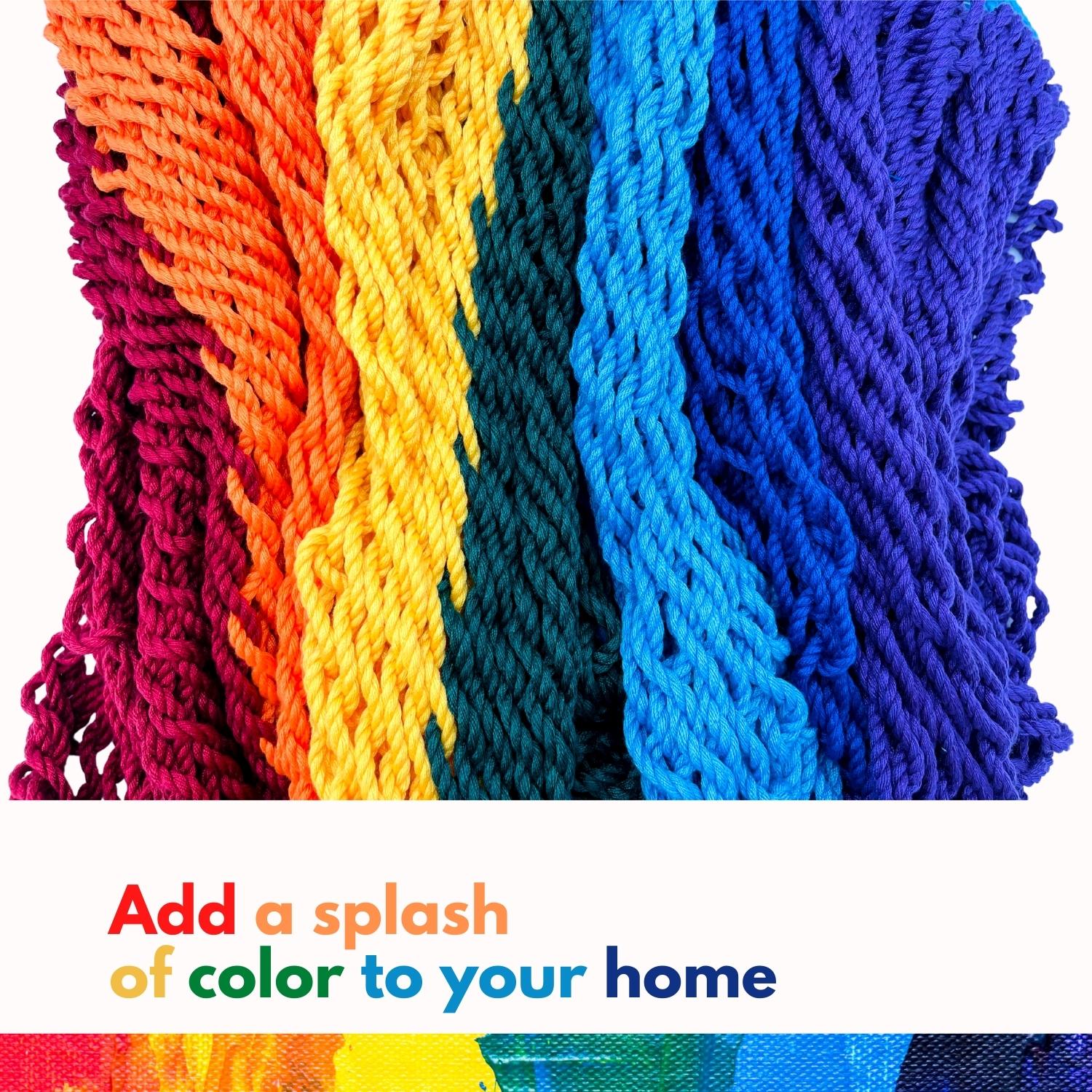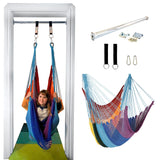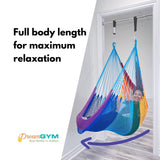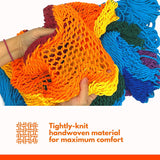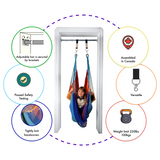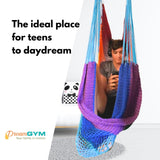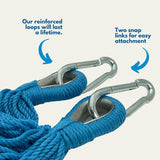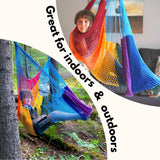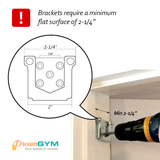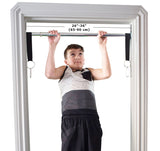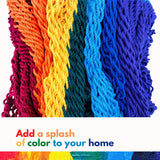 Doorway Therapy Hammock Swing - Rainbow
Moment of Pure Bliss
The hammock swing is a great way to relax and unwind from a long day. Uplift your mood and experience a moment of pure bliss while you lie back in this hammock chair. It will move gently, giving a soothing sensation that will make you feel like you are floating.
Easy Installation
DreamGYM Doorway Swing is ideal for any home, even where space is limited. It installs in minutes in your bedroom, living room or kids room doorway. The swing bar attaches to your door frame in minutes with strong metal brackets. It fits door frames 26"-36" wide.
Please note, the bracket requires 2-1/4" of flat space.
Therapy Swing
Introduce the calming benefits of the hammock to your child with this therapeutic swing. The hammock's gentle rocking provides an ideal way for children to relax and let go of anxious feelings. Whether they're fussy, overtired or overstimulated, swinging in a hammock can be calming, naturally providing a sense of relief.
Sensory Swing for Adults
This sensory swing is perfect for adults and teens! The seat has a very high weight capacity so it can be used by an adult to enjoy calming and relaxing input by providing vestibular stimulation. It's also great for teens to enjoy soothing rocking sensations, or hanging out with friends.
Versatile
No matter if you like to use it indoors or outdoors, our Hammock Swing is the perfect hammock for you. Easily installed onto your door frame, or this swing is great for swinging between two trees on a camping trip. Set it up in minutes with its easy-to-install hardware, and enjoy all year round!
Reinforced loops
Two Large stainless steel hammock loop protectors prevent wear and tear of the hammock fibers.
Satisfaction Guarantee
If you aren't delighted with your purchase in any way, please simply let us know and we will make it right. We stand behind our products.
Peace and Joy
Leaving an abusive relationship, I wanted to find something my child could have and use for soothing Big Feelings. This product is amazing! My child uses it every day, sometimes for hours, and especially after a transition between parents. Thank you SO MUCH for bringing us consistent joy!