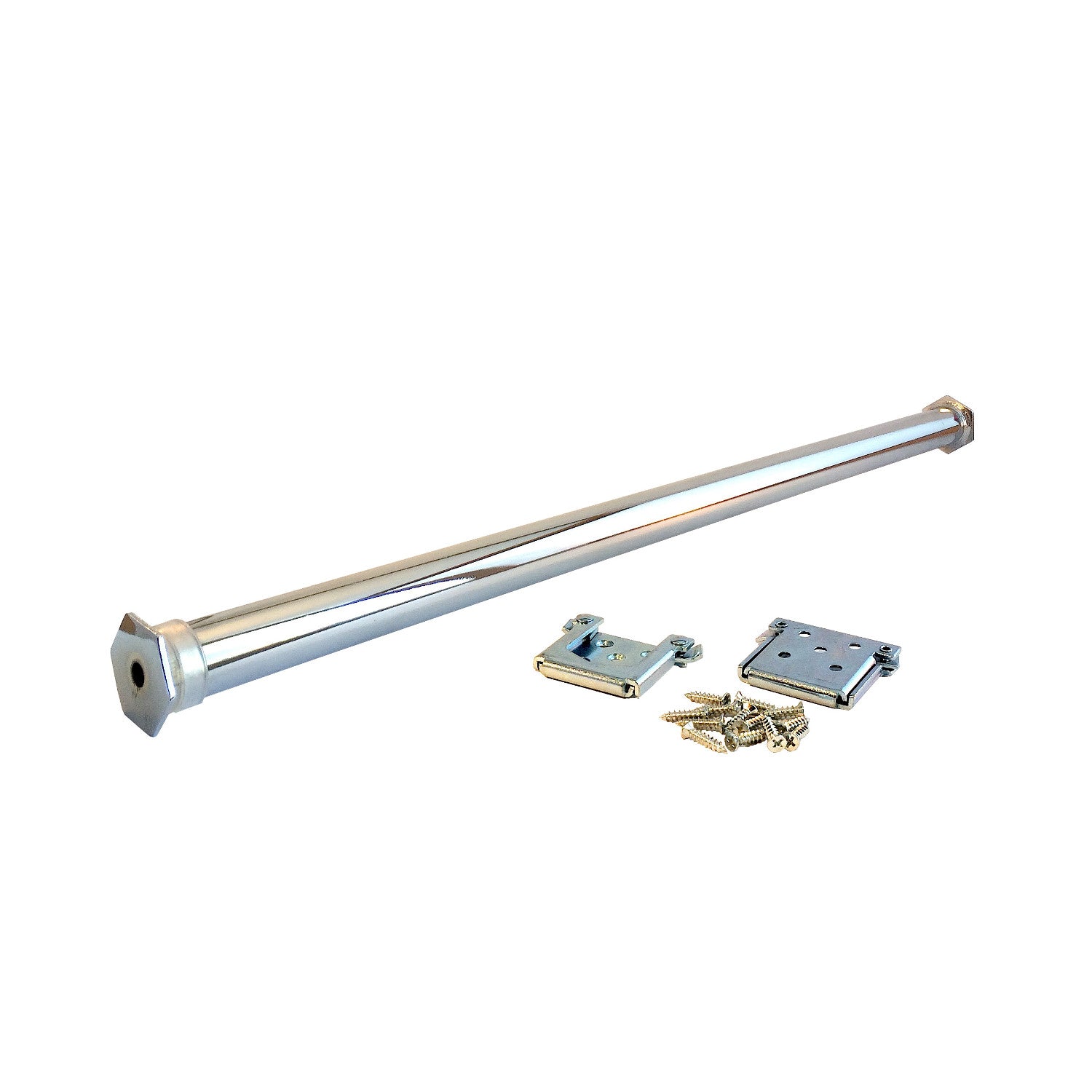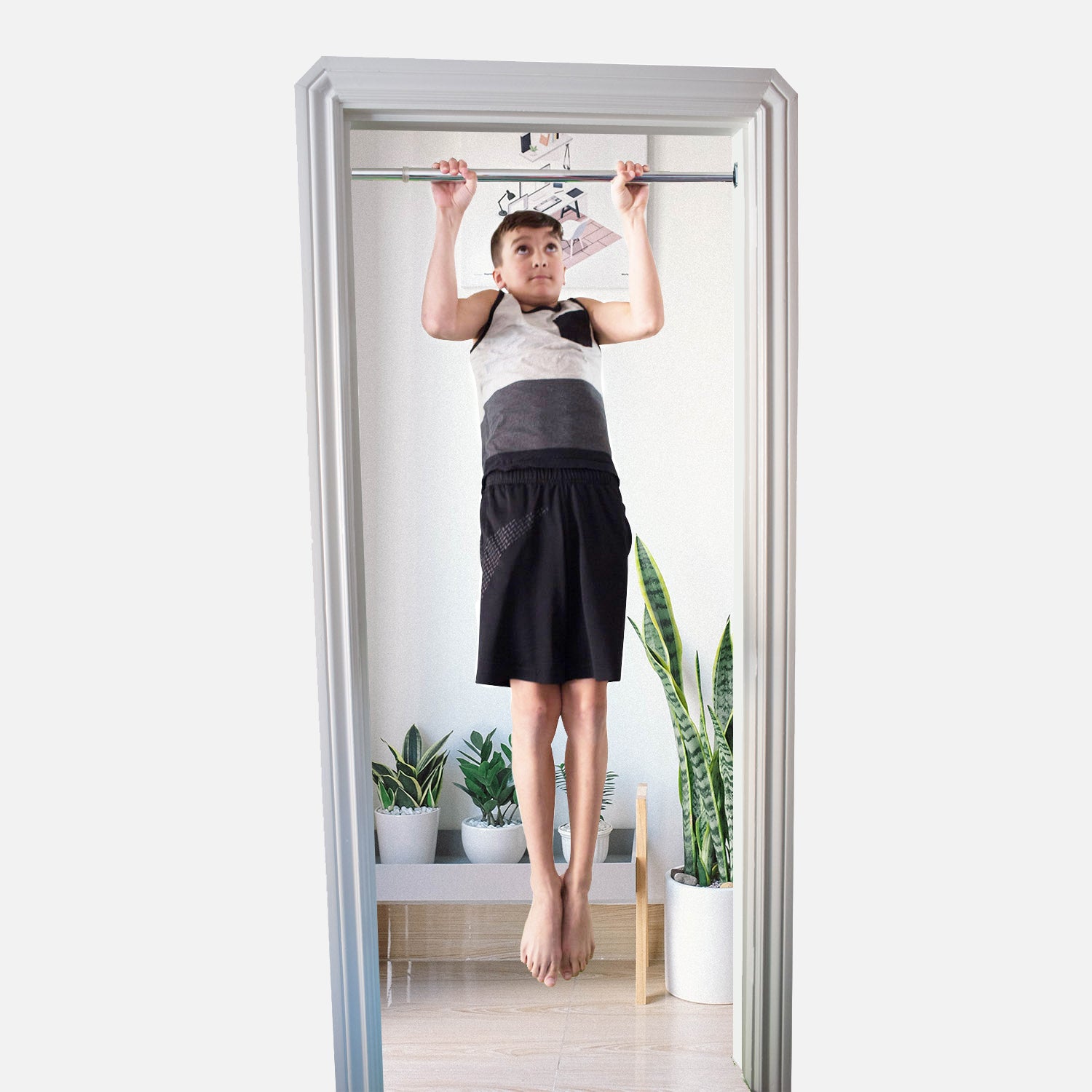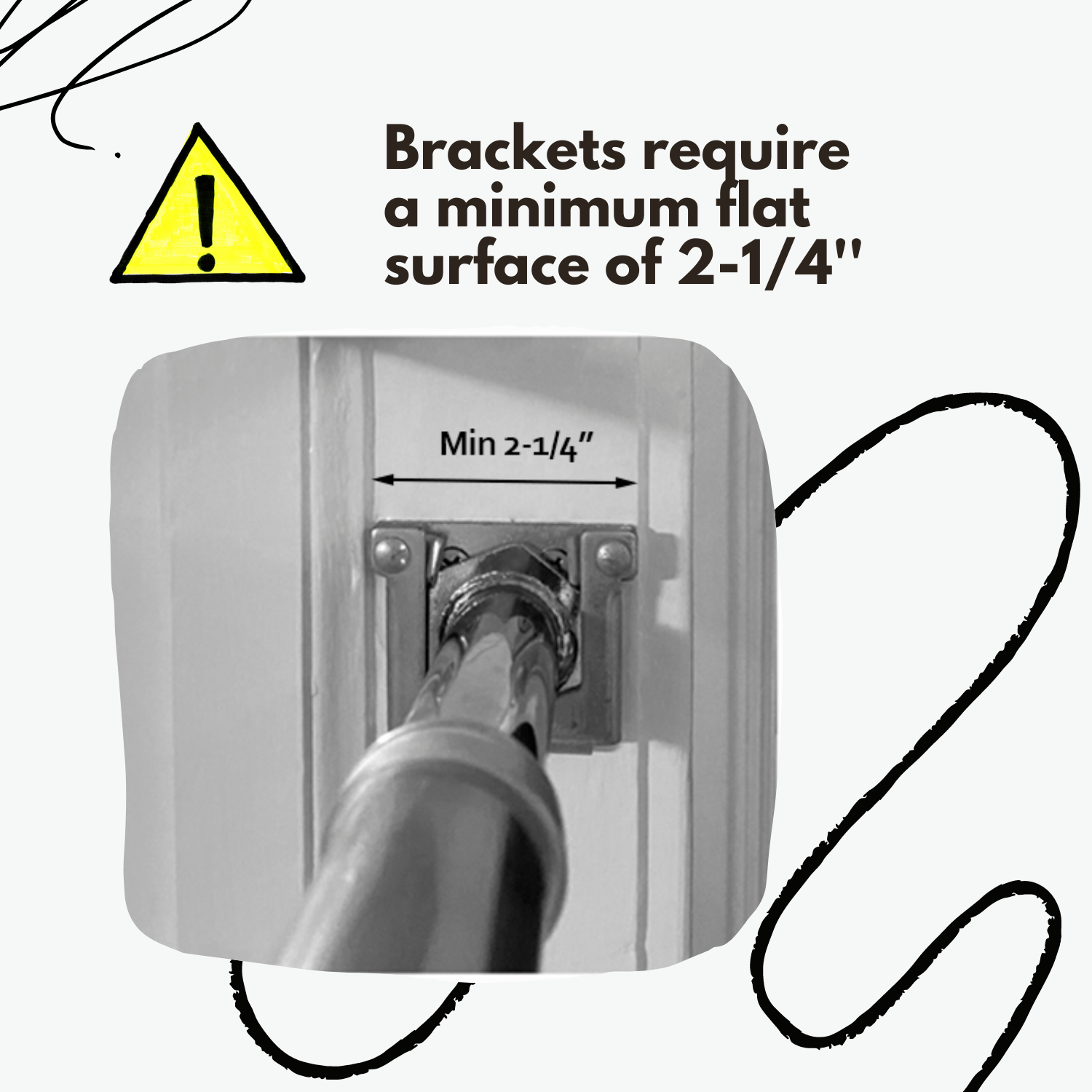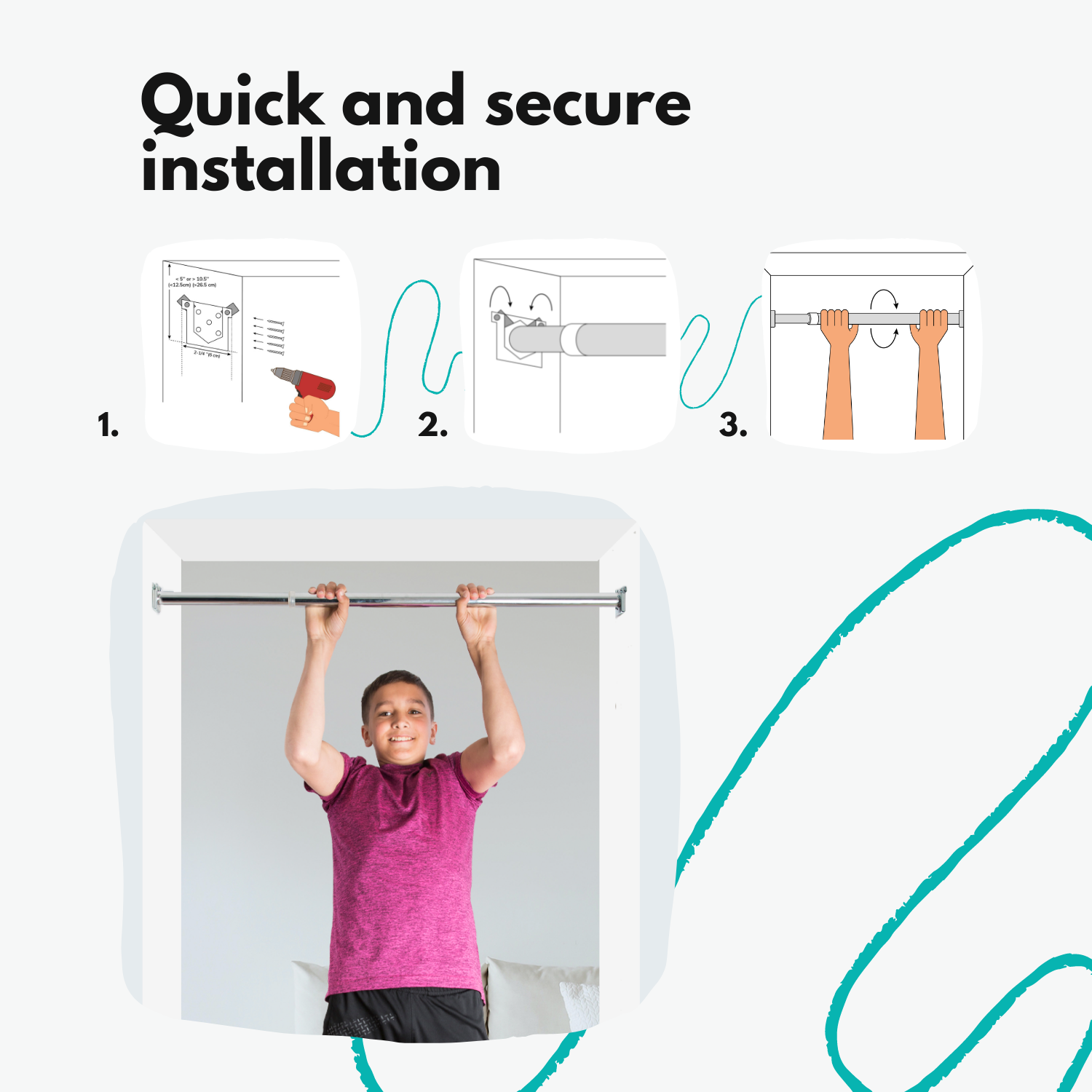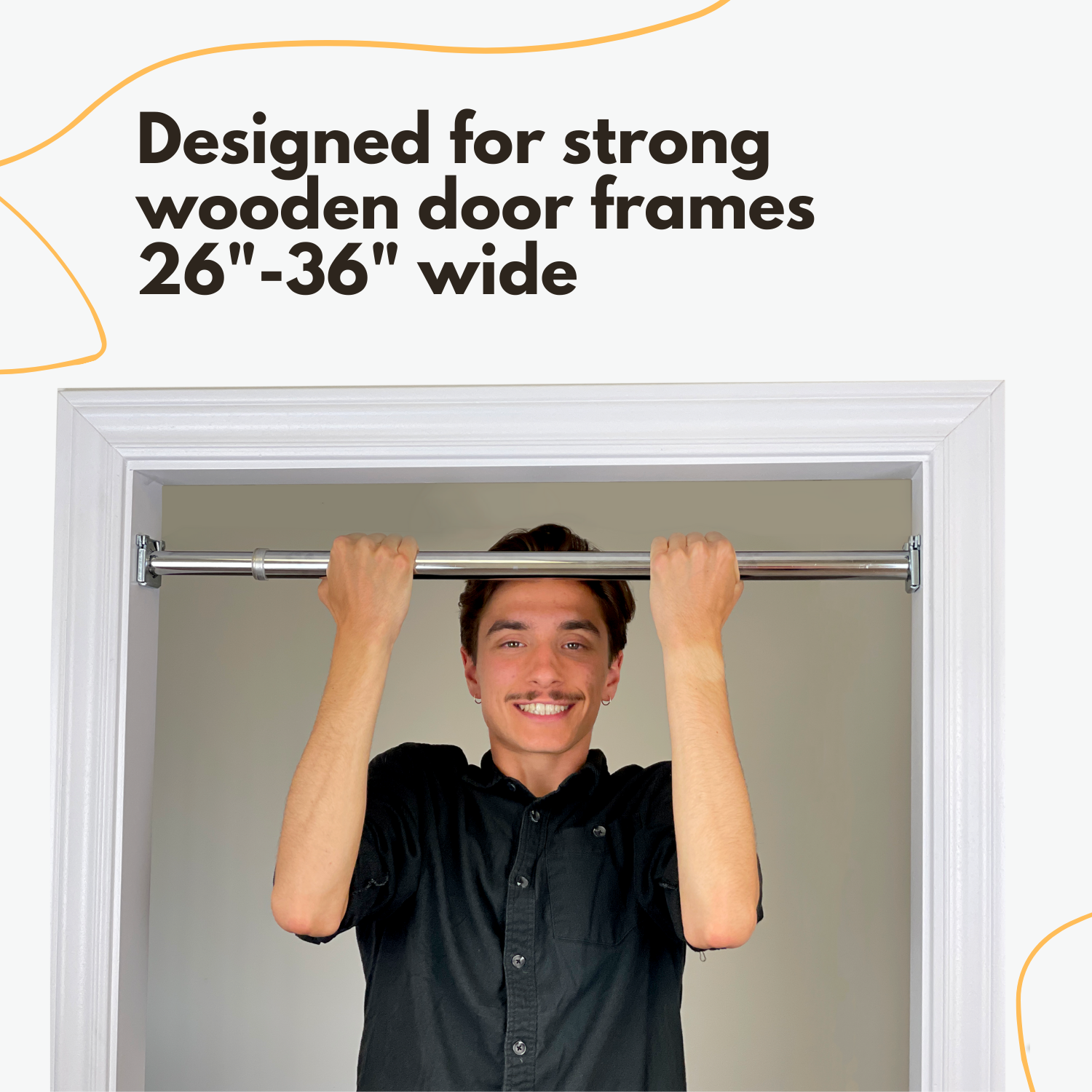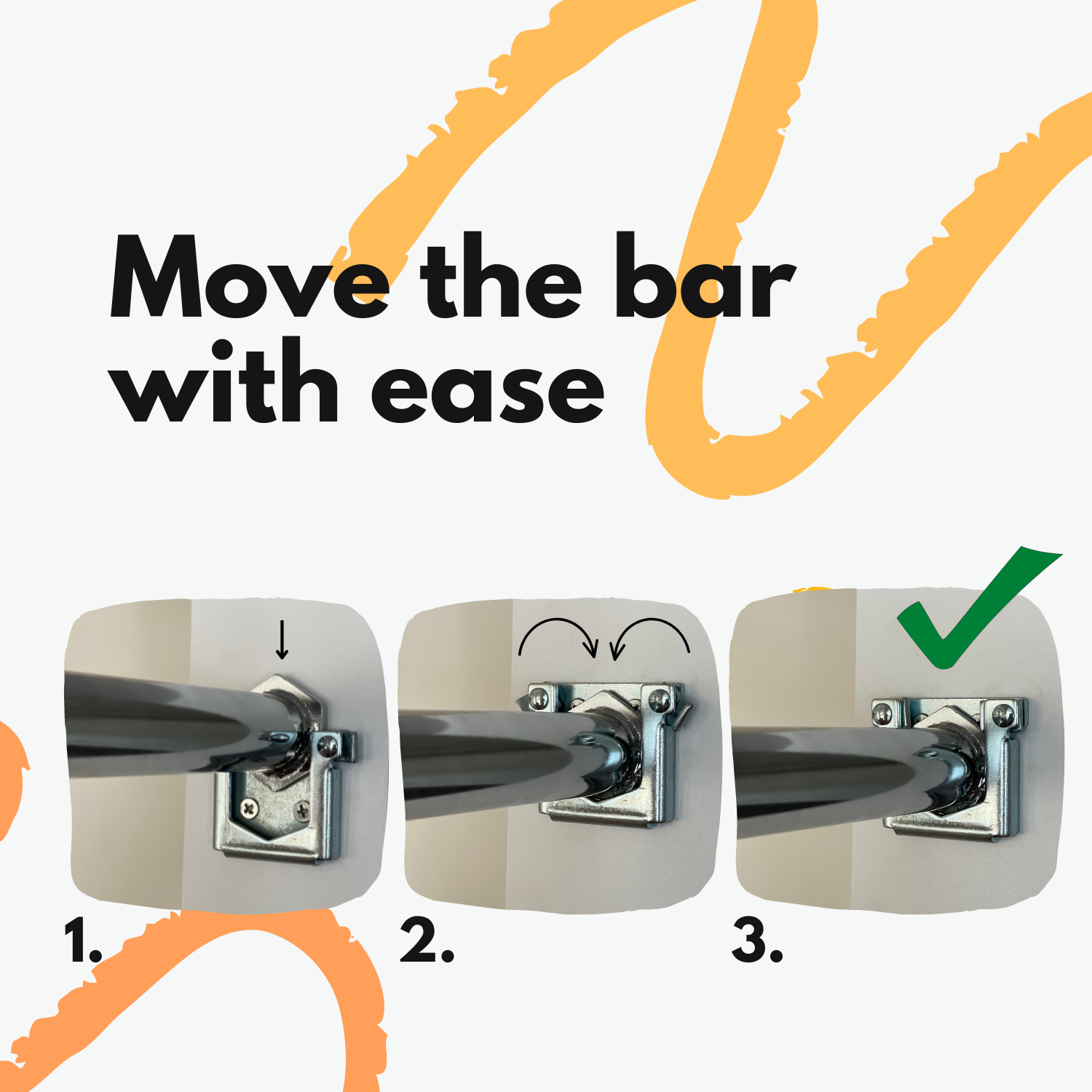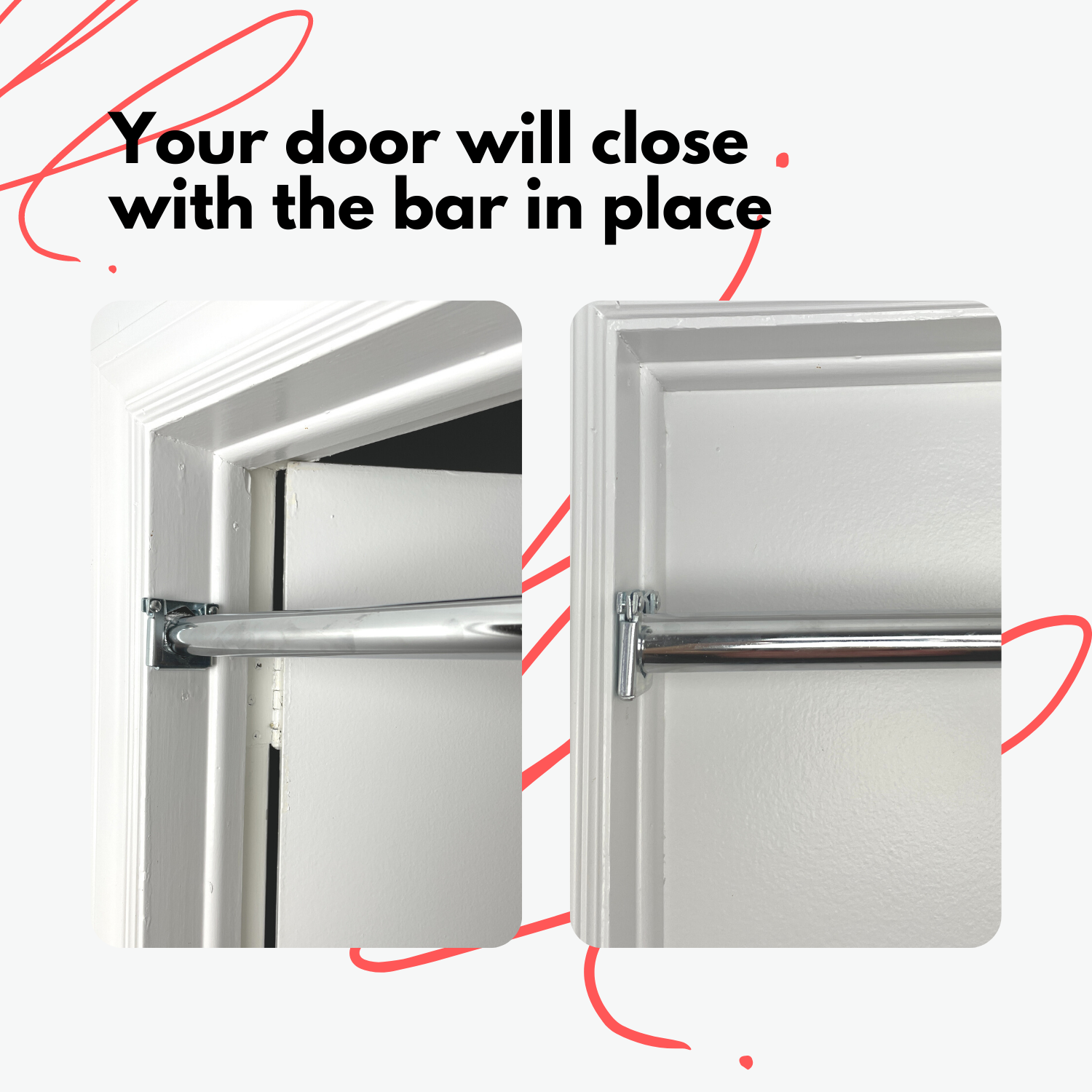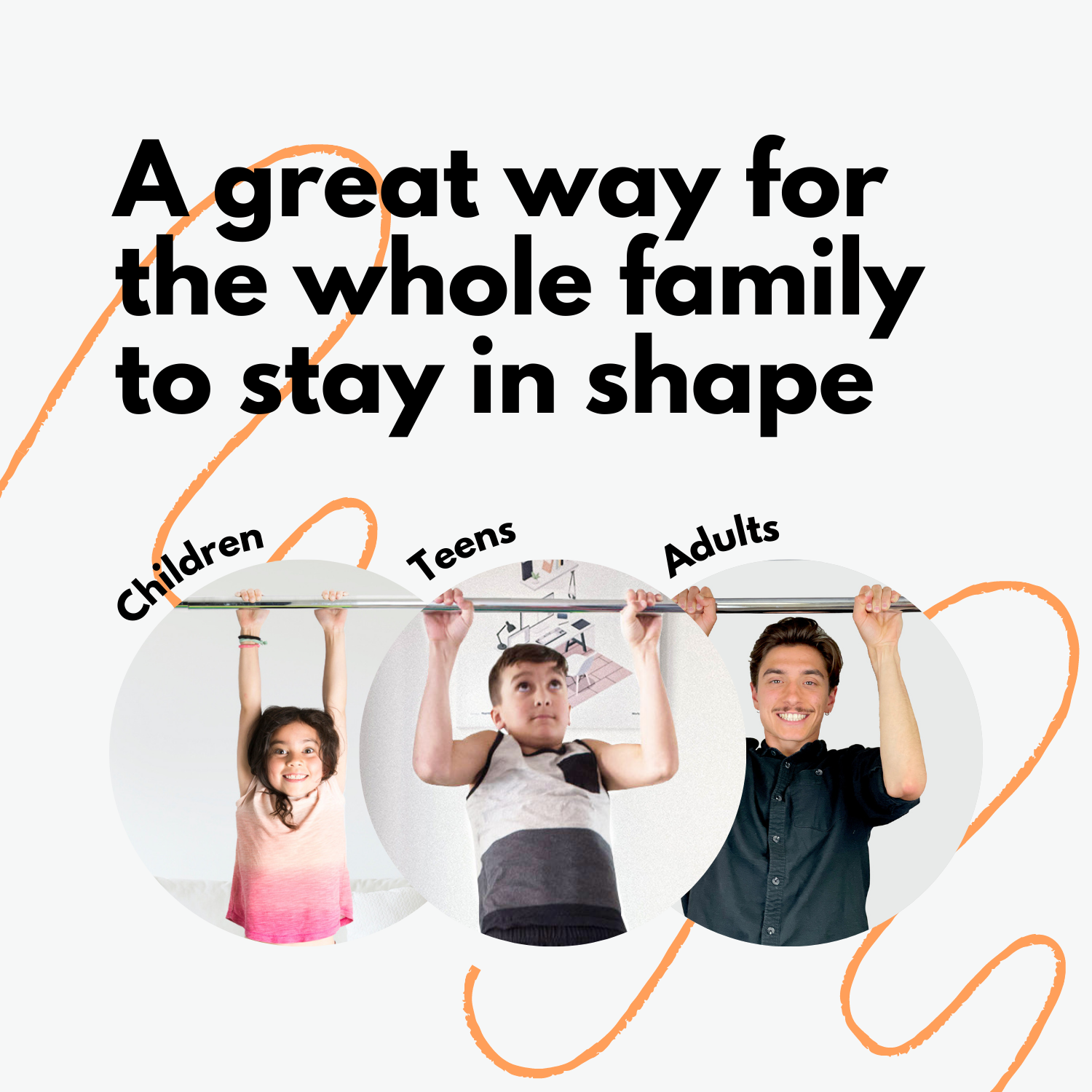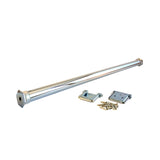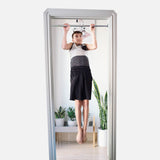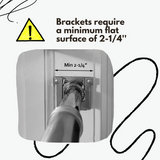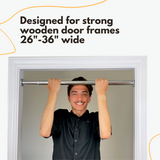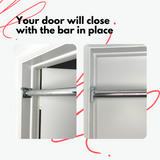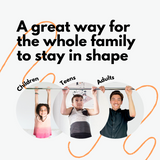 Doorway Pull-up Bar - Chin-up Bar
Perfect no-frills pull-up bar
With the DreamGYM pull-up bar, you can get an upper-body workout without having to go to the gym. The screw-in pull-up bar is built to fit in most doorways and provides a secure and convenient way to do pull-ups or chin-ups. It's great for targeting your back, shoulders and arm muscles!
Installation requirements
The adjustable chrome-plated bar is easily installed in 26" to 36" door frames. The bar is secured by screw-in metal brackets that do not interfere with closing or opening the door. Note: the brackets require 2-1/4" flat space. Weight capacity 220 lbs. 
This kit includes adjustable chrome-plated support bar 26"-36" and mounting hardware: 2 metal brackets and 10 screws.
Versatility 
Additional brackets will make DreamGYM Pull Up Bar even more versatile. The bar can be installed at different heights, providing options for all ages and abilities.
You can easily convert this bar into a swing support bar by adding a pair of straps with snap links. It is a perfect solution for bringing your outdoor swing accessories inside for cold months and rainy days or for using it for your yoga swing or other exercise equipment.
Satisfaction Guaranteed
If you are not absolutely delighted with your purchase, contact us and we will make it right. We stand behind our products.