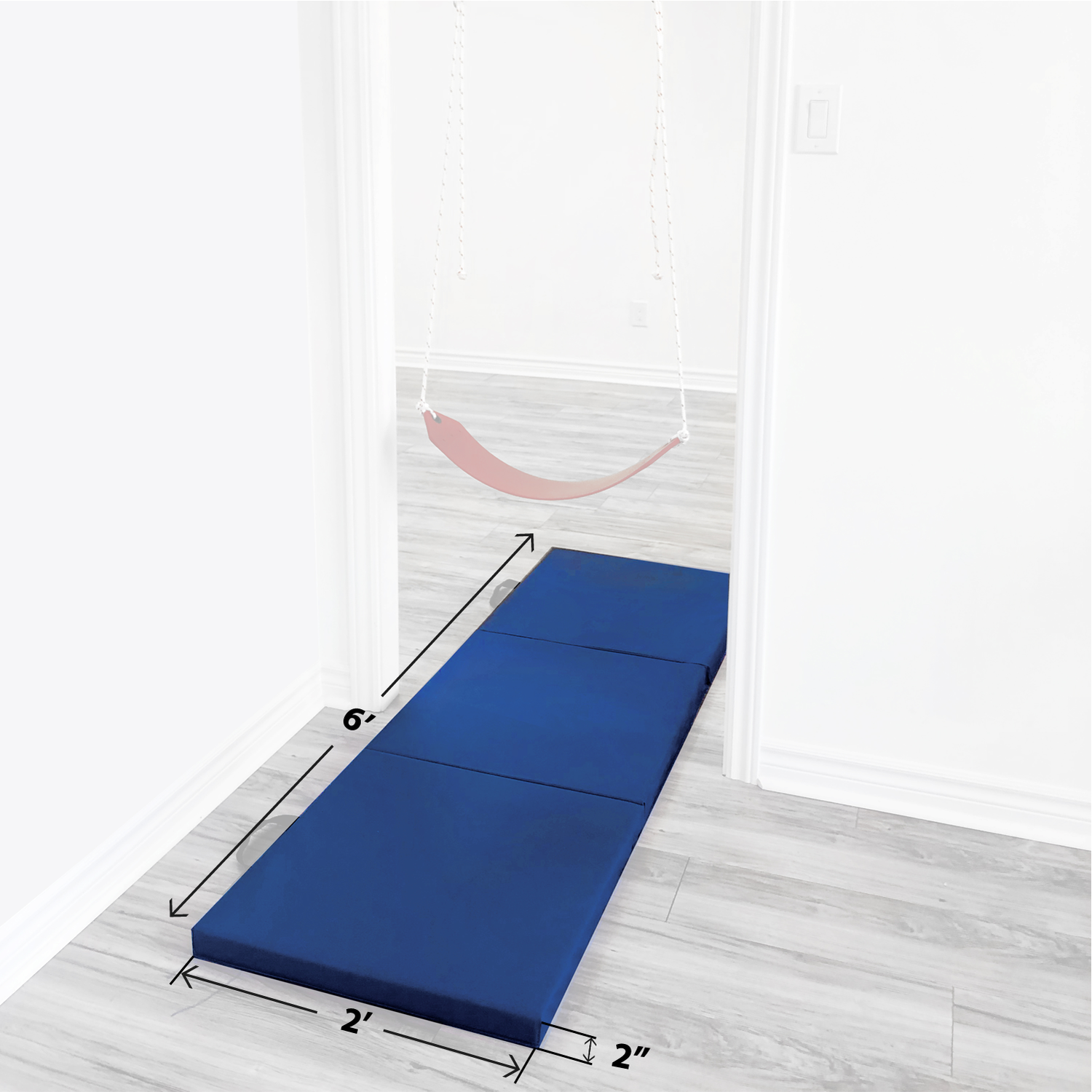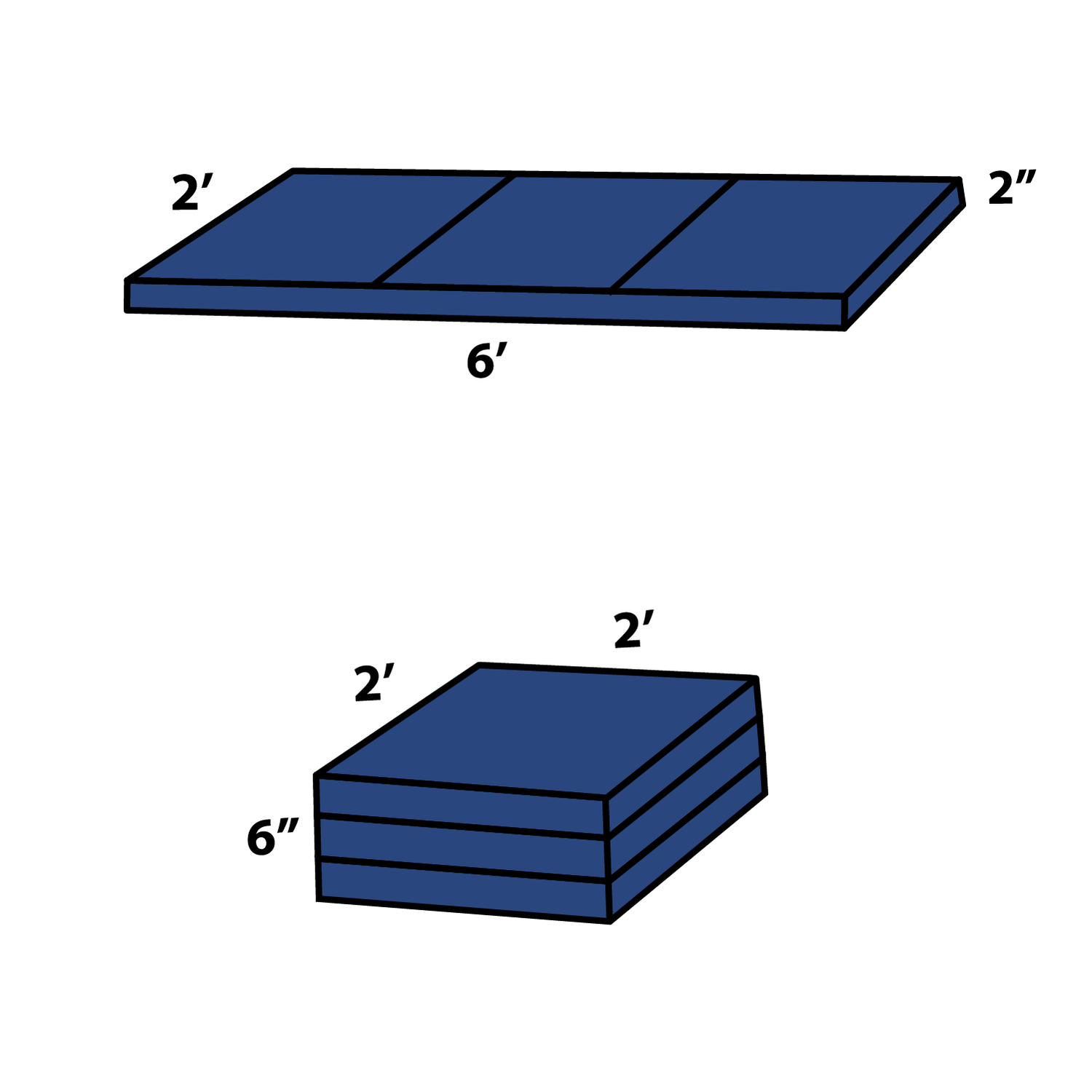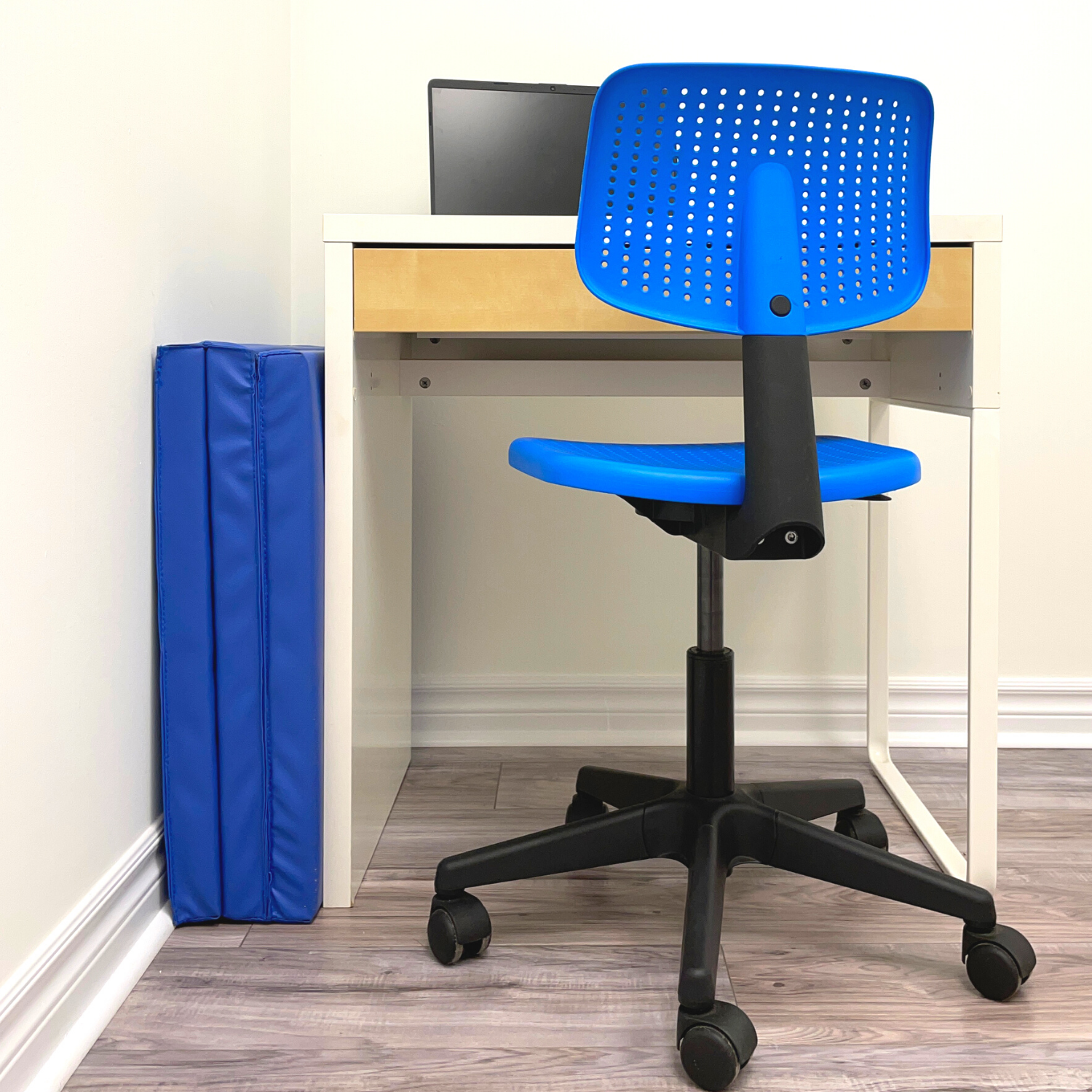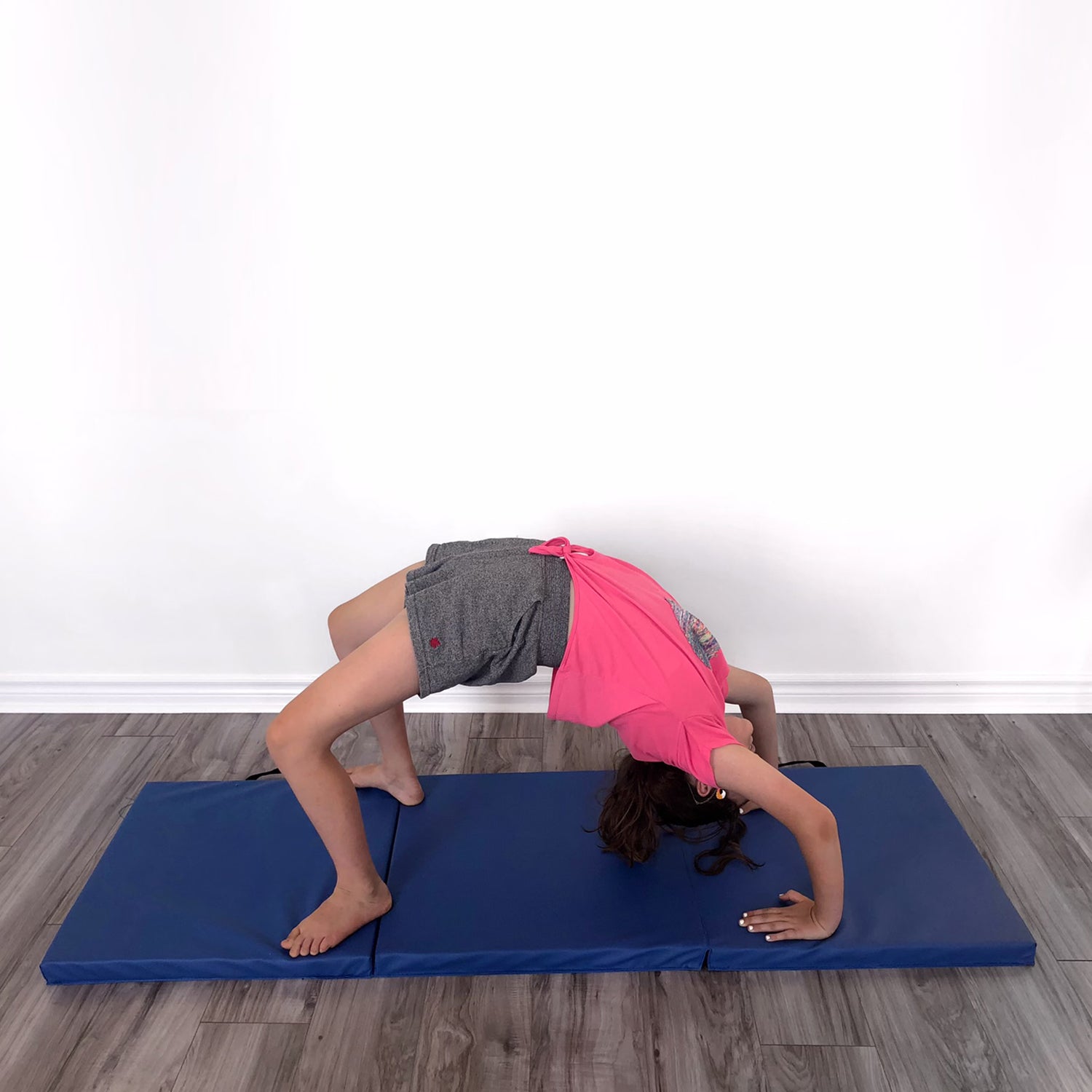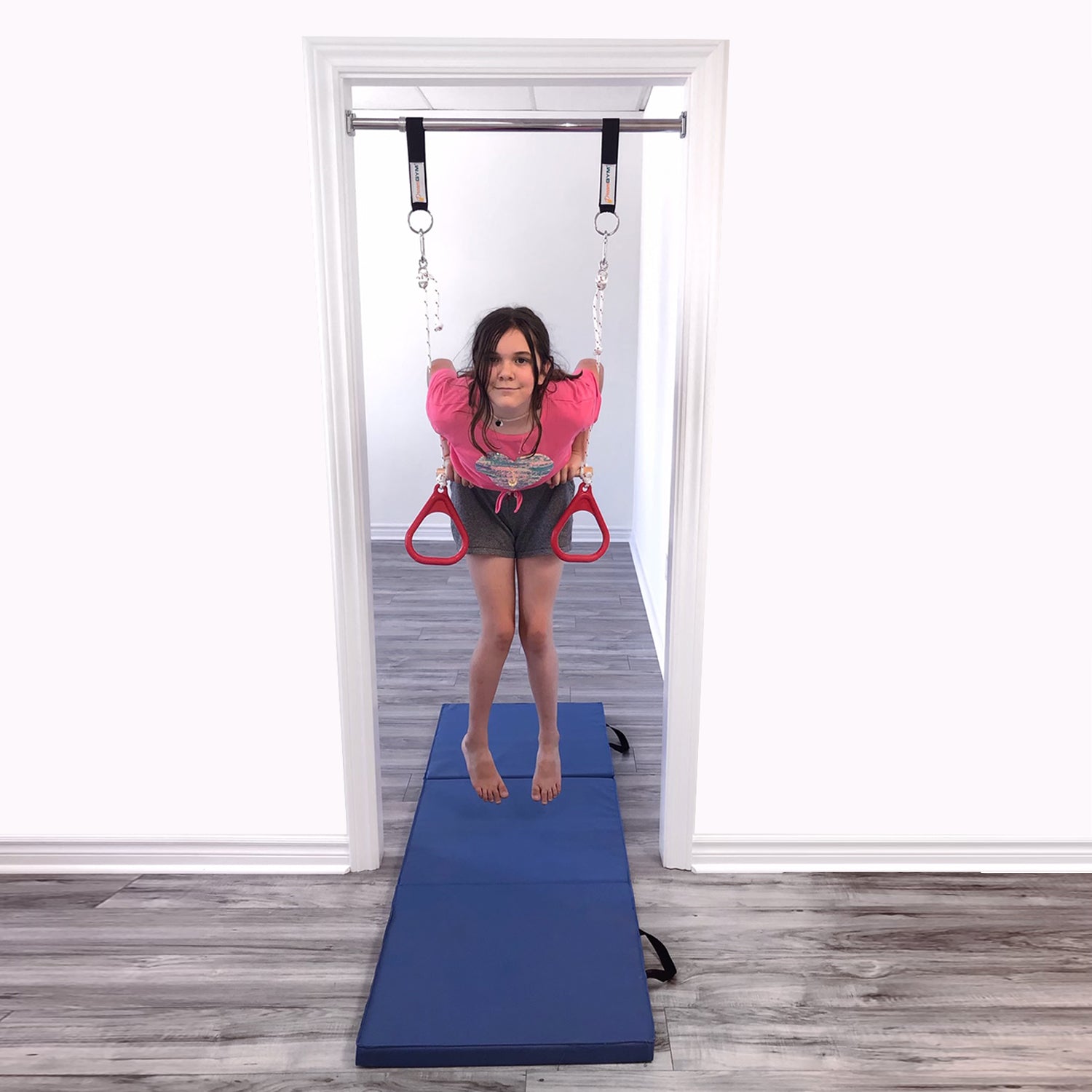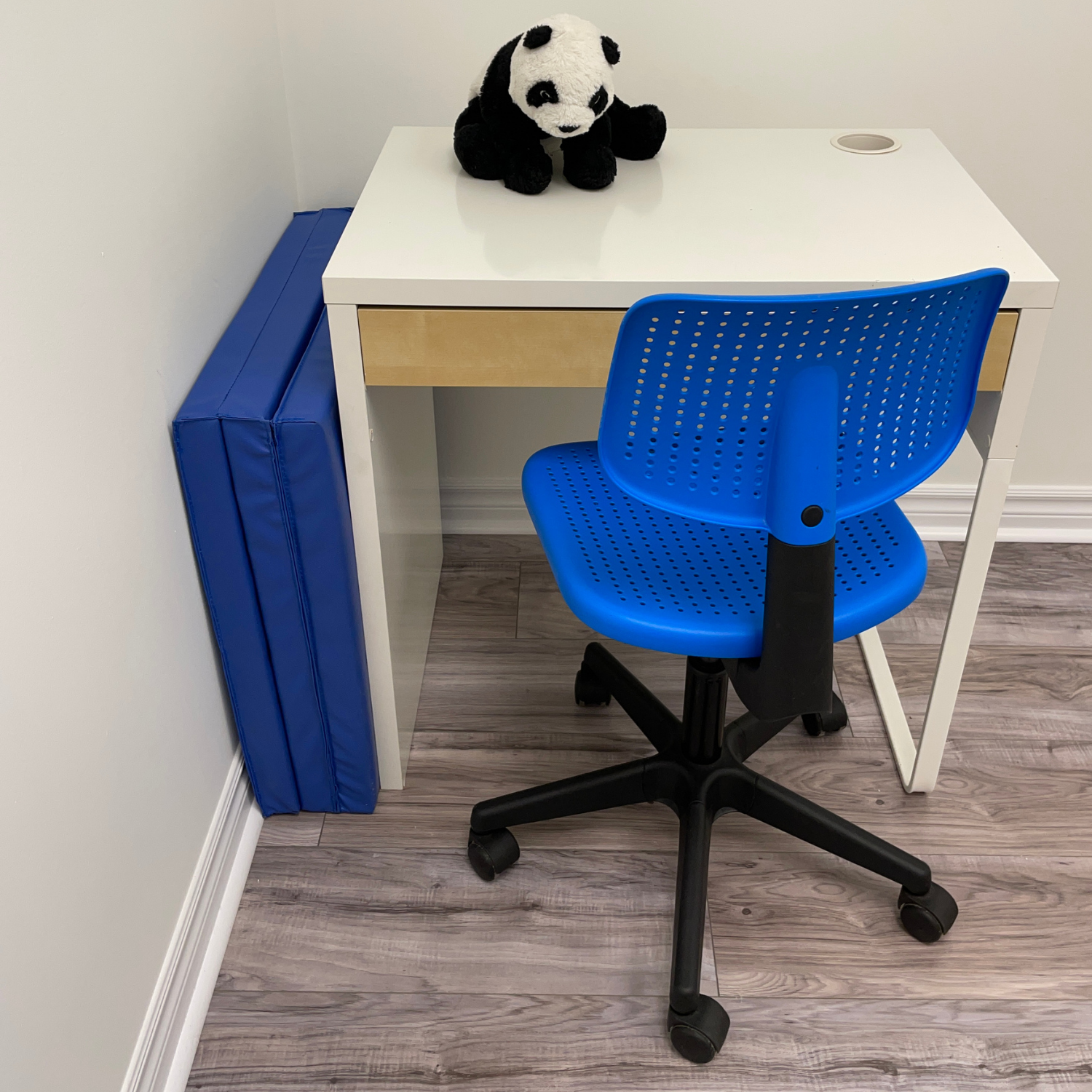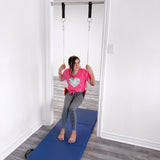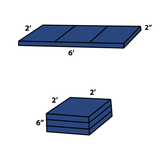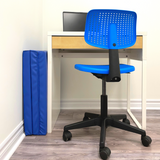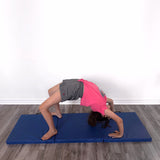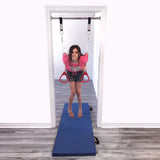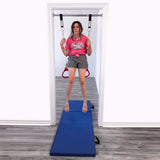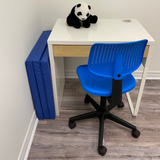 Folding Exercise Mat
Gym Mat for Active Play:
The DreamGYM folding exercise mat is great for children's play. Kids can have a blast jumping, doing cartwheels, and somersaulting on the gym mat. It helps to develop their motor skills and coordination. Or, children can enjoy reading a book and play with their favorite toys while resting on the mat. The DreamGYM helps kids stay active indoors and lets their imaginations soar!
Maximum Support and Comfort:
DreamGYM folding exercise mat provides enough support and comfort for low-impact floor workouts. It is constructed of firm, durable foam that will not crumble or lose shape over time; it will last you a long time.
The Exercise Mat Dimensions:
The gym mat is 6' x 2' and 2" thick. It is a perfect size for any person from children to teens and adults (or even pets). When tri-folded, its dimensions are 2' x 2' x 6" and it fits behind the couch, in a closet or tucked anywhere else ready for your next training session.
Versatile:
DreamGYM versatile mat is perfect for many different types of exercise. Use it for stretching, cardio, strength, yoga, pilates or light gymnastics activities. You can use this gym mat for doorway swings to soften landings. DreamGYM mat is excellent for physical therapy sessions.
Maintenance: 
The mat cover is easy to clean. The gym mat is lightweight (5lbs) and portable. Two convenient handles make it easy to transport.